Core inflation in Japan on a year-on-year basis, excluding fresh produсts rose to 0.8 percent in March 2019, having increased by 0.1 percent compared to February's figures. Moreover the data didn't meet the market forecasts of 0.7 percent. However, this figure is significantly lower than the Bank of Japan target of 2 percent. According to the latest data, inflation exceeded 2 percent last time in March 2015.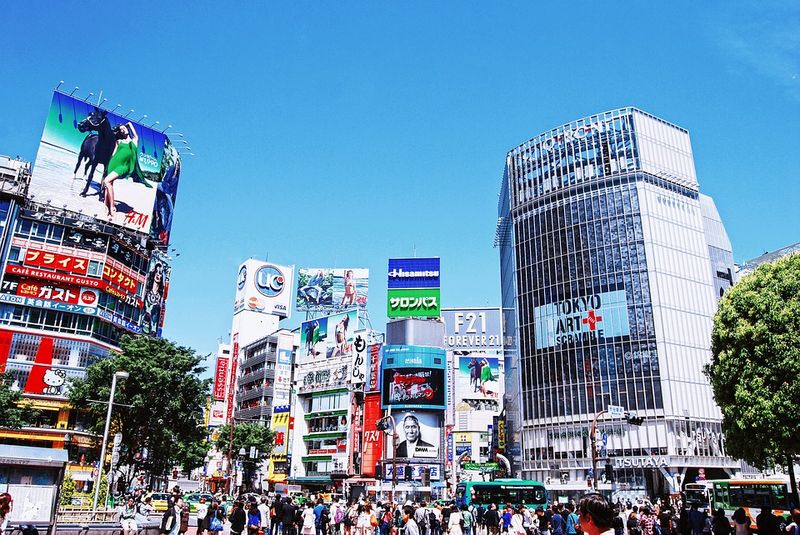 Photo: Pexels
Excluding the volatile costs of fresh food and energy, the seasonally adjusted consumer price index grew by 0.4 percent, maintaining the pace of the previous two months.
Japan's yen eased 0.05 percent to 111.93 at 7.44 GMT, continuing to trade in a narrow range.
Japan's economy remains very fragile, due to weak exports and factory output decrease, there is a risk that GDP data in May would show a slight decline in the Q1.
The government has already planned how to support the country's economy. It will spend 2 trillion yen ($17.9 billion) to compensate consumers for the 10 percent sales tax, since the previous tax increase from 5 percent to 8 percent in 2014 has cut them down and caused a sharp decline in the third world's largest economy.
Meantime, the Organization for Economic Cooperation and Development (OECD) called on Japan to raise sales tax to 26 percent on Monday, emphasizing the urgent need for these steps for the country due to the rapid population growth.