The unemployment rate in Japan unexpectedly rose to 2.5 percent in March 2019, while in February the figure was at 2.3 percent, not meeting the market expectations of 2.4 percent. Meanwhile, the ratio of vacancies and candidates remained the same high level at 1.63, although it was expected to be slightly higher at 1.64.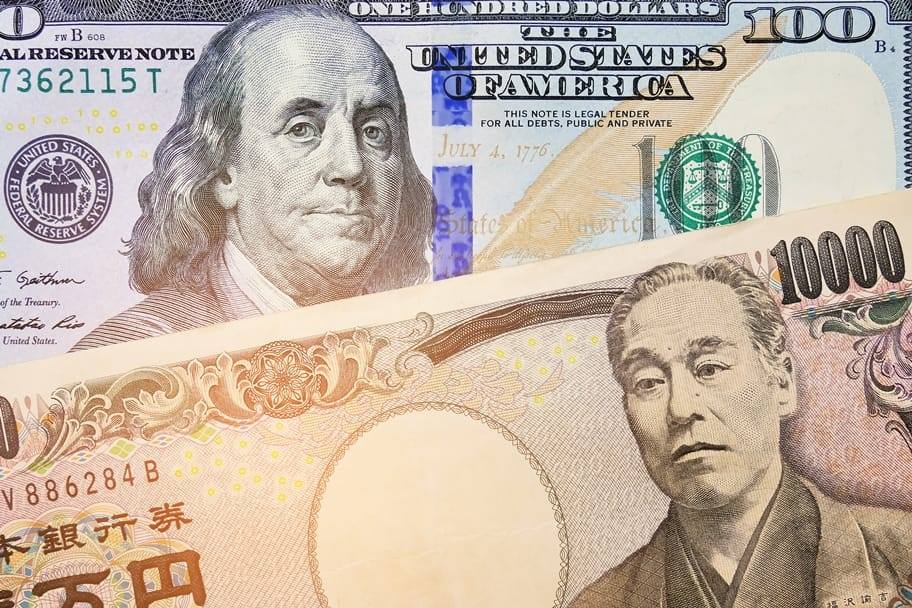 Photo: Pixabay
The number of new houses under construction in Japan increased by 10 percent year-on-year in March 2019, easily surpassing the market consensus for a 5.8 percent increase in the previous month.
Industrial production in Japan fell by 0.9 percent in March 2019 compared with the previous month, when reports showed an increase of 0.7 percent, which indicates the risk of GDP lowering, but according to leading economists, any decline in gross domestic product will be temporary, because government incentives are in action, and besides that, Beijing and Washington are working entirely on a trade deal.
The main consumer price index in Tokyo (CPI), including petroleum products and excluding the fresh products prices, increased by 1.3 percent in April compared to the same period of last year, when it was 1.1 percent.
The yen advanced 0.03 percent to 111.66 at 9.06 on Friday.
The Japanese currency confirmed its gain as traders cut short positions before the weekend, with the result that most of the stock markets will be closed within six trading days.