Japan affirms repeatedly deliveries of a high-tech material to South Korea after a month of imposing export restrictions in July, according to several sources, in run-up to high-level talks, planned for this week in order to settle a dispute related to wartime period.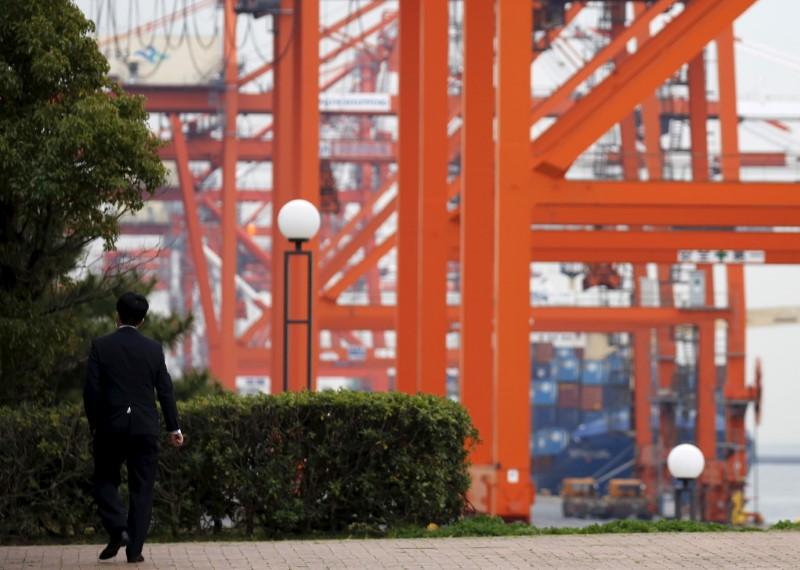 Photo: Reuters
Relations between both sides had worsened in the end of 2018 when a South Korea's court ordered Japan companies to pay compensations to employees, who were obliged to work for Japan's firms during World War II.
Recall, Japan reinforced supervision control on supplies to South Korea in particular of 3 materials, which were usually used in manufacturing of chips and displays, thus threatening to interfere in the global tech material supply chain in the beginning of the previous month.
Japan shifts to counter-measures, announcing its plan to deprive South Korea's privileged export status by the end of that month. None of the parties give comments.