Japanese government notes prices were mostly stable on Monday, with trading volume remaining thin, trading mostly sideways amid absence of overseas investors due to the Easter season.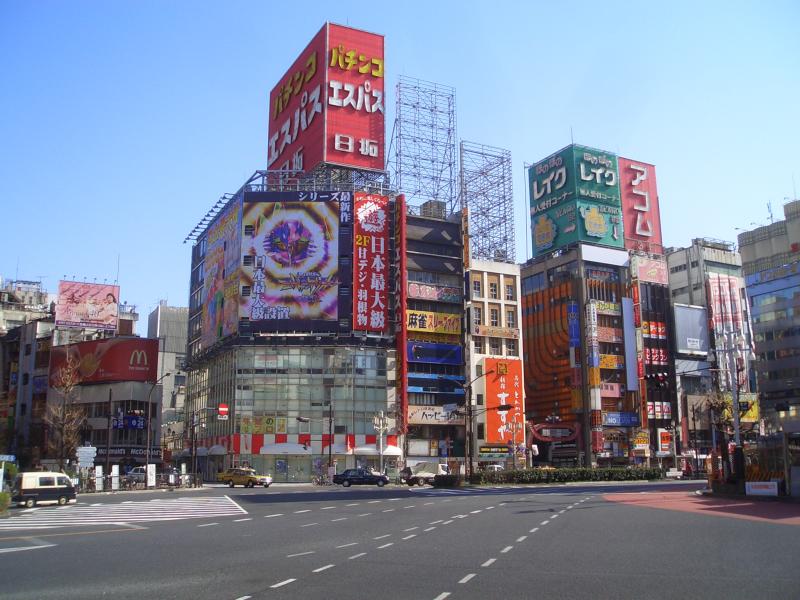 Photo: Flickr
Ten year Japanese government notes benchmark dropped by 0.06 point to 152.29, with a trading volume of 4,288 lots by late-afternoon trade.
As for the cash bond market, the ten-year JGB yield added half a basis point to reach zero percent.
The twenty-year, the thirty-year and the forty-year bonds yields ramped up half a basis point to gain each 0.325 percent, 0.445 percent and 0.465 percent, respectively.
In the short-term maturities, 5-year price went down half a basis point to negative 0.135 percent and the 2-year yield lost 1.5 bp at minus 0.195 percent.
Meantime, the U.S. Treasury market was shut on Friday due to celebration of Good Friday.
Source: Reuters