Bank of Japan Governor Haruhiko Kuroda is likely to remain in office for a second five-year term. Prime Minister Shinzo Abe will nominate Kuroda to serve as central bank chief as early as this month.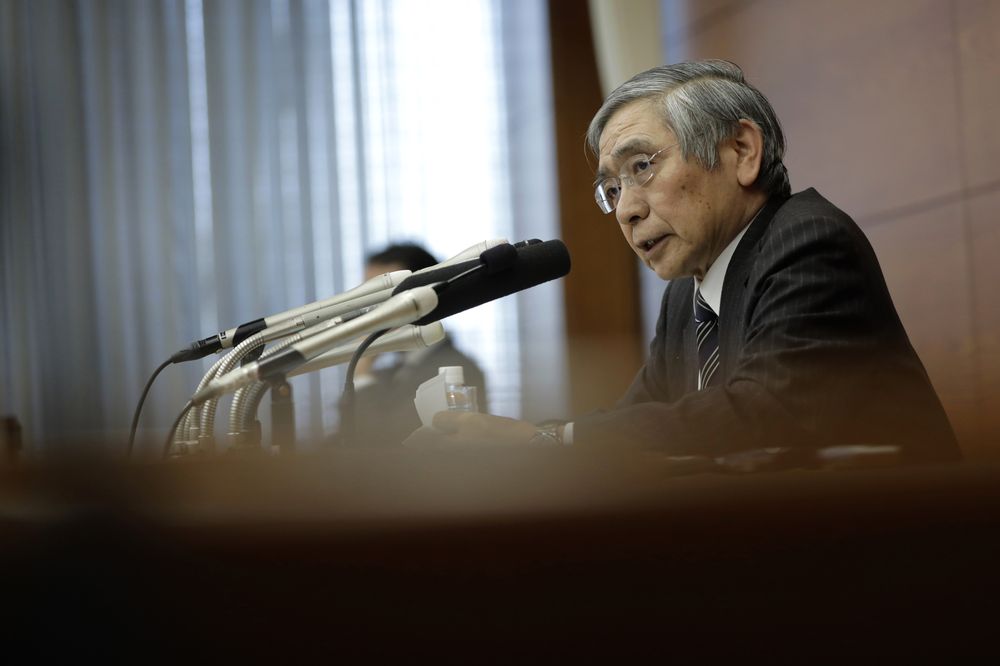 Photo: Kiyoshi Ota/Bloomberg
If the candidacy of Kuroda is supported by the parliament, the current chairman of the Bank of Japan will head the central bank until 2023. Since 1961, none of the heads of the Japanese central bank has remained in office for more than one term.
A massive monetary stimulus program launched by the Japanese Central Bank under the leadership of Kuroda in April 2013 is considered an integral part of the economic policy of the Japanese government.