China's stocks showed a fall on Monday due to weak Wall Street data on Friday as growing fears of a recession in the United States hung over in the face of continued caution ahead of a new round of trade negotiations between the U.S. and China.
All three major U.S. stock indices marked the most significant losses during the day.
Across the region of the Asia-Pacific region, the MSCI stock index fell by 1.67 percent, while the Japanese Nikkei index closed down by 3.01 percent.
Chinese A-shares (traded on two mainland markets in China in RMB) were traded as part of a Premium listing of 23.51 percent compared to Hong Kong in the H category at $1 = 6.7112 RMB.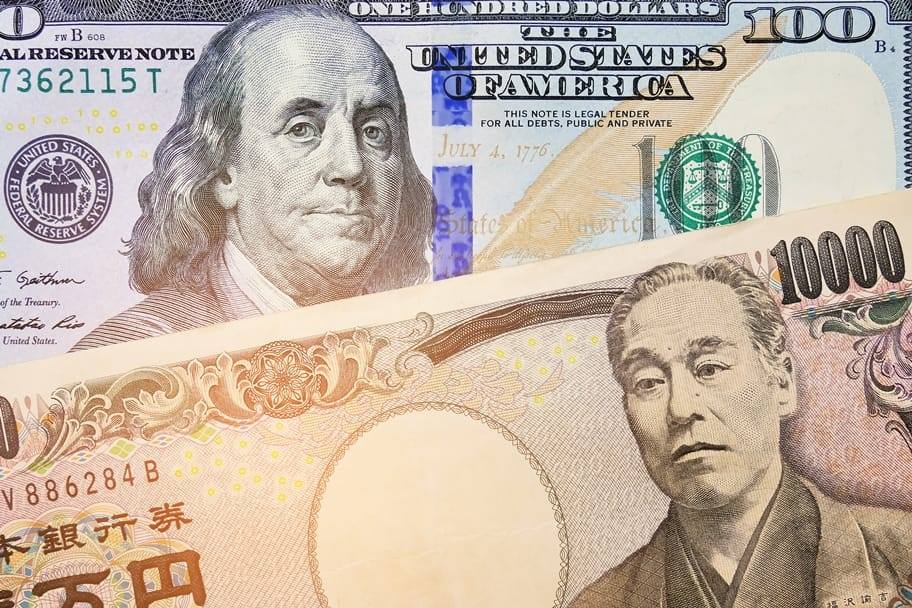 Photo: Pixabay
The RMB exchange rate was 6.7101 per $1, being down by 0.10 percent, while the Japanese yen rose by 0.25 percent to 110.19.
The Australian dollar rose 0.16 percent to $0.7093, whereas the dollar index was almost flat at 96.61.