On Tuesday JGB rates kept on rising, the first exchanging day following Tokyo's extended day off, with yields touching crisp three-year bottoms, expanding on a worldwide bonds rally.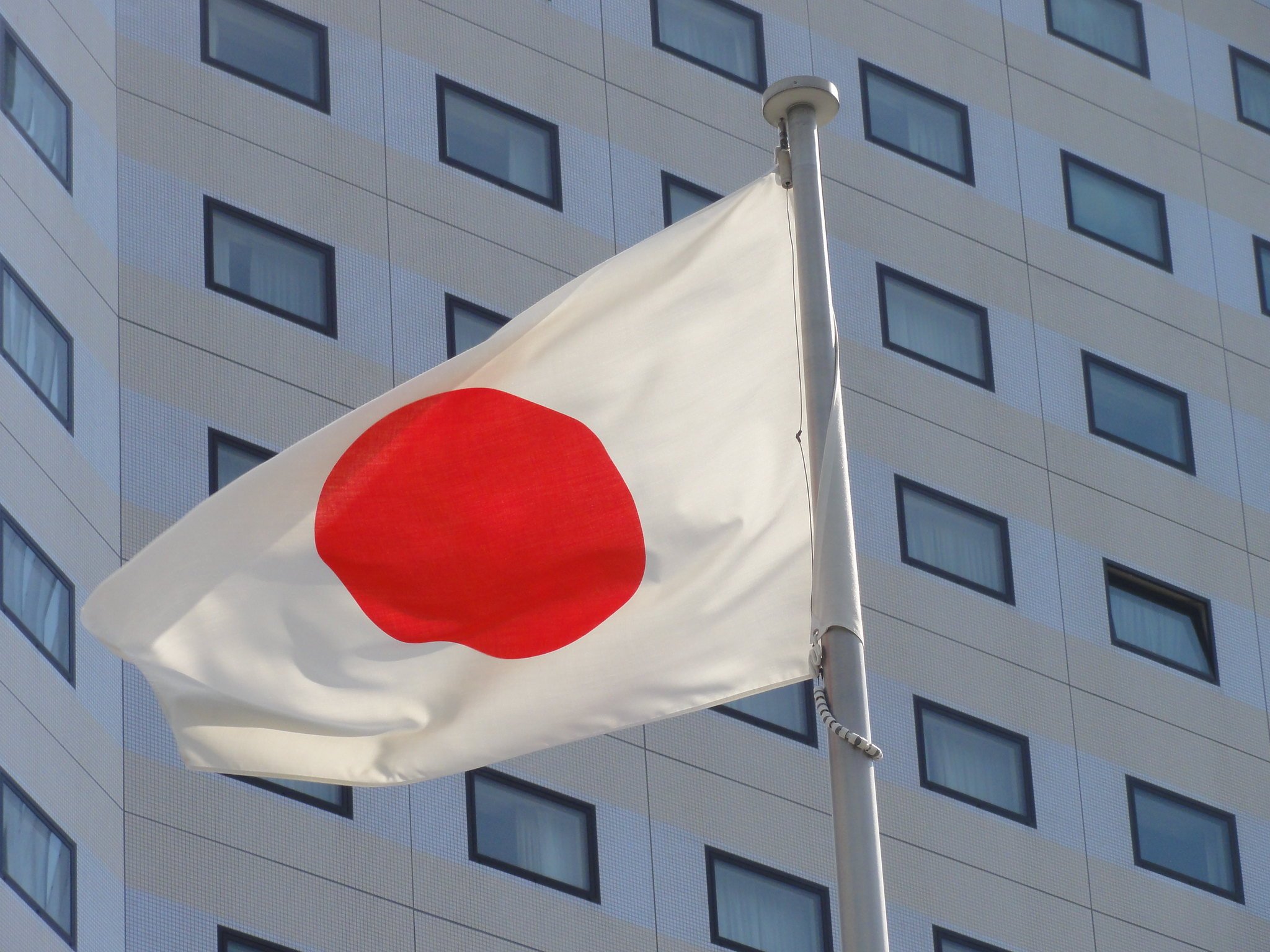 Photo: Flickr
The key 10-year Japanese government bond yields declined 1 bps to short 0.235 percent, its minimum level since the end of July 2016 and some degree beneath the BOJ's permitted scope of "about minus 0.2 percent to 0.2 percent."
BOJ head Haruhiko Kuroda stated a year ago that the national bank generally characterizes its arrangement focus of "nearly zero percent" for the 10-year yield as "about 20 bps above or beneath zero percent."
Benchmark 10-year Japanese government bond futures gained 0.18 point to a record close of 154.91, expanding additions from a week ago.
The 20-year Japanese government bond yield dropped 2.5 bps to 0.070 percent, while the 30-year JGB yield tumbled 3 bps to 0.185 percent, both to touch new three-year bottoms.
At the shorter finish of the market, the five-year Japanese government bond yield lost 1 bps to another three-year bottom of less 0.315 percent, while the two-year JGB yield declined 1.5 bps to a 2-1/2-year low of less 0.290 percent.
On Monday U.S. Treasury yields dropped, with the key 10-year yield tumbling to 1.640 percent, through the powerless financial exchange, as Sino-U.S. exchange stresses and worldwide political strains from Hong Kong to Argentina bolstered the risk-off assets.