On Tuesday JGB yields advanced over the curve because of a more quiet tone in global markets and proceeded with anticipations for crisp boost measures in significant economies.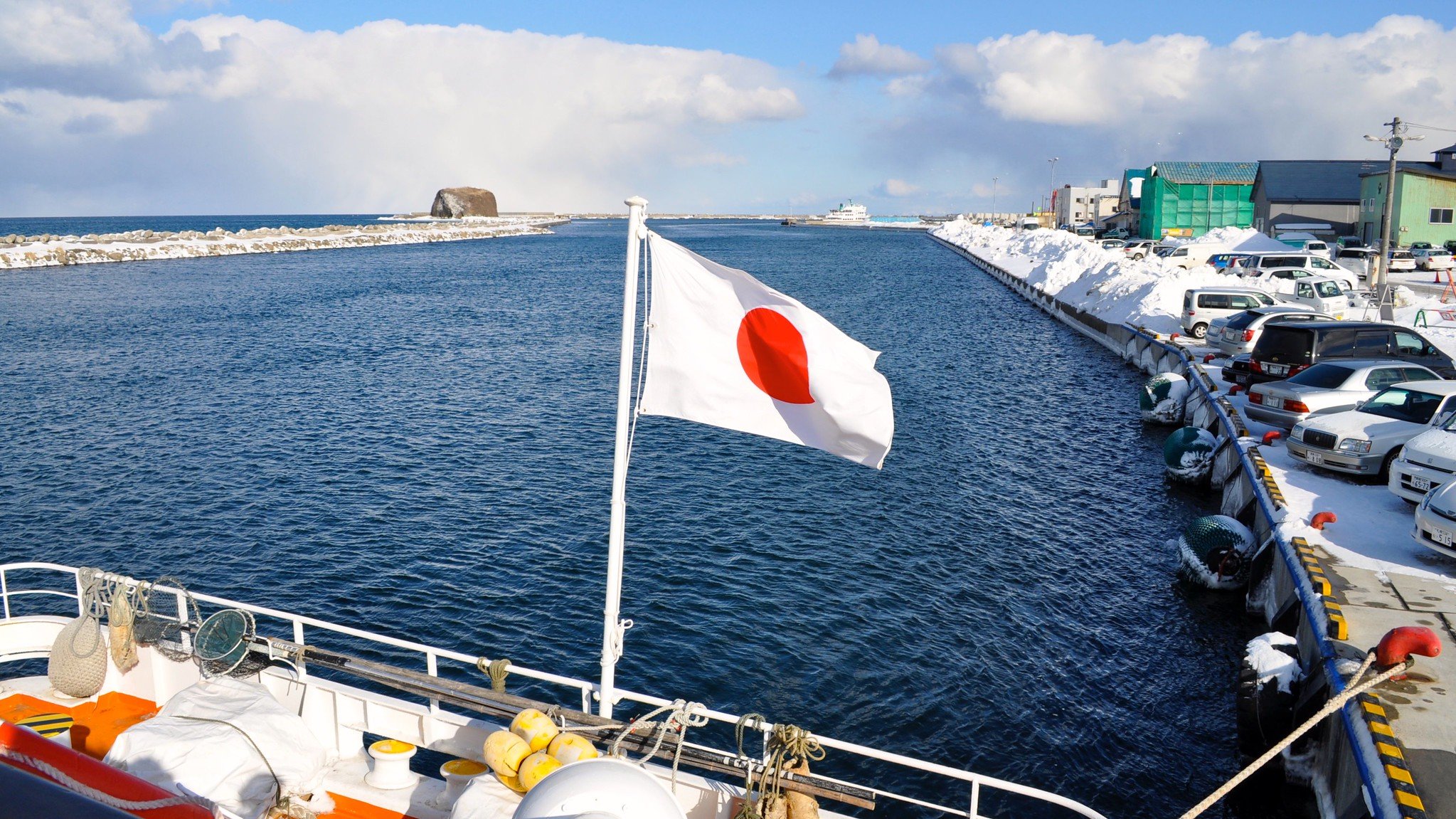 Photo: Flickr
The benchmark 10-year Japanese government bond yield gained a half of a bp to minus 0.230 percent, while the 20-year and the 30-year yields advanced one bp each 0.105 percent and 0.210 percent.
Key 10-year Japanese government bond futures slipped 0.02 point to 154.83, with an exchanging volume of 17,345 lots by late evening exchange.
Tuesday's 0.9 trillion yen ($8.5 billion) 20-year Japanese government bond sale pulled in moderate trader attraction. The auction wage-to-cover proportion, a measure of interest, declined to 3.81 from 4.89 at the past auction a month ago.
On Monday, Treasury bond yields edged higher as risk-on assets mood advanced and after the U.S. policymakers stated it was checking business sector enthusiasm for ultra-long debt, with benchmark 10-year yield growing to 1.598 percent, hovering away from Thursday's three-year bottom.
Expectations for extra boost were growing after reports that Germany is set up to expand fiscal spending, and after the PBOC found a way to bring down corporate lending rates.