On Wednesday Japanese government bond (JGB) yields tumbled following a 20-year debt sale pulled demand, while traders anticipated signals on money related strategy from the U.S. Fed and the BOJ.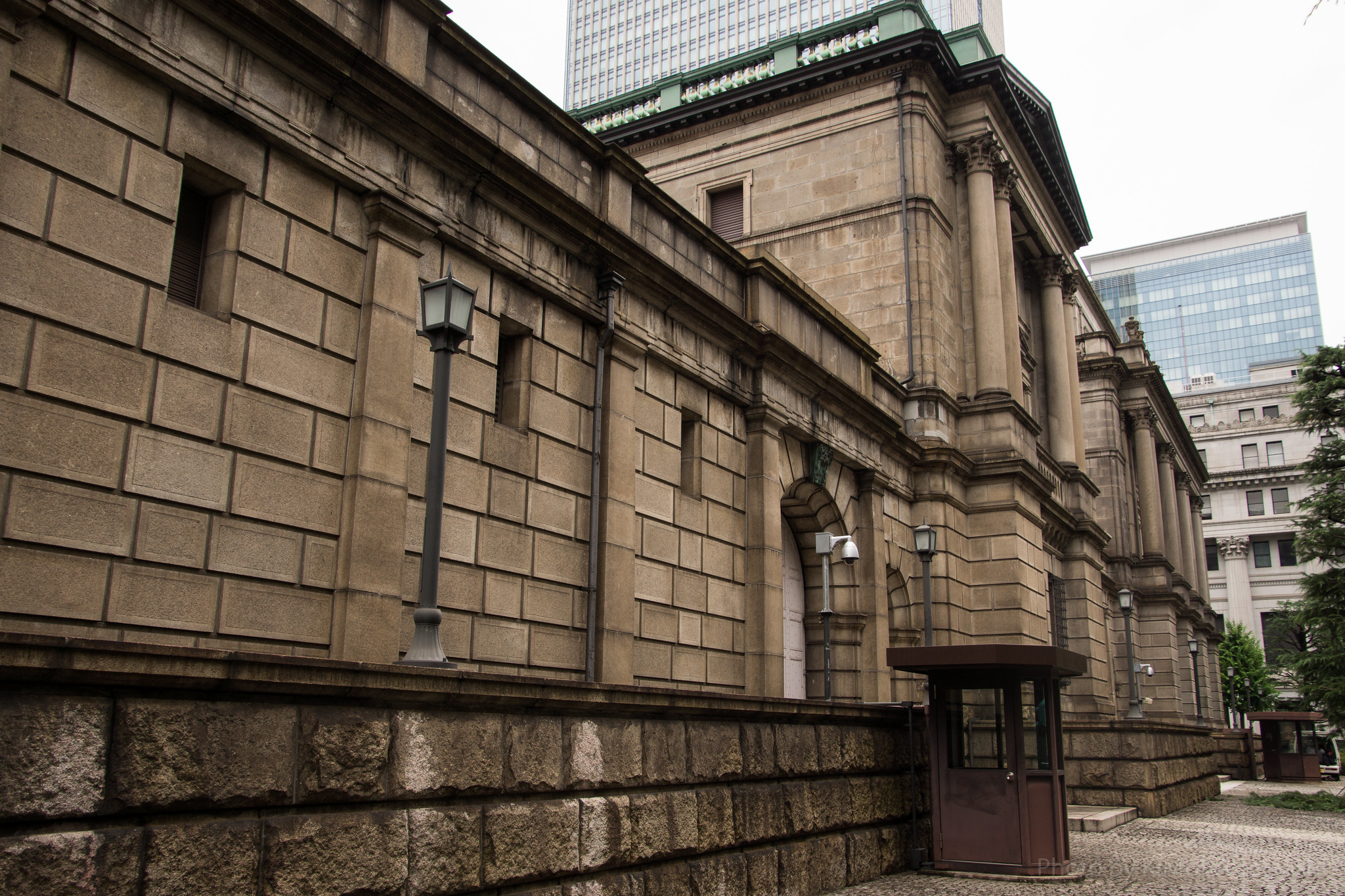 Photo: Flickr
Benchmark 10-year Japanese government bond futures gained 0.24 point to 154.19, with an exchanging volume of 23,938 lots by late evening exchange.
The 10-year cash Japanese government bond yield tumbled 1.5 bps to minus 0.170 percent, following contacting a seven-week peak of minus 0.150 percent prior during the day.
In the super-long zone, the 20-year and the 30-year yields slipped a half-a-basis point each to 0.205 percent and 0.345 percent, individually, while the 40-year yield dropped 1 bp to 0.370 percent.
The U.S. Fed is relied upon to slice rates by 25 bps when it closes its two-day meeting later on Wednesday, with traders concentrating on the alleged "dot plot", which shows where lawmakers anticipate rates should be later on.
The BOJ meets on Thursday, and the most recent Reuters survey recommends the national bank will keep its approach on hold.
Yet, at least 28 of 41 business analysts expect it will facilitate its approach the current year and 13 trusts it might amaze by making a move at the Thursday meeting.