Japanese government bond (JGB) yields tumbled crosswise over maturities on Friday after a weak U.S. service segment overview fanned development stresses and brought down U.S. Treasury yields.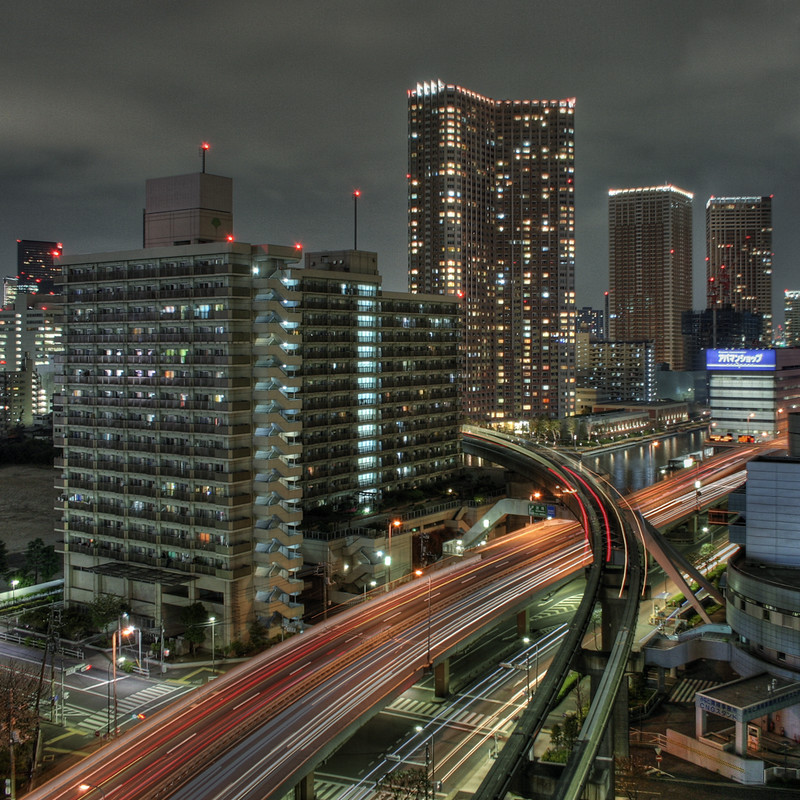 Photo: Flickr
Benchmark 10-year Japanese government bond futures gained 0.14 points to 155.15, with an exchanging volume of 19,833 lots.
The 10-year cash Japanese government bond yield dropped 2 bps to minus 0.215 percent.
In the super-long zone, the 20-year yield lost one bp to 0.180 percent, while the 30-year and the 40-year yields skidded a half of a bp each 0.350 percent and 0.405 percent, respectively.
At the shorter end of the curve, the two-year yield lost one bp to minus 0.335 percent and the five-year yield fell 1.5 bps to minus 0.370 percent. On Thursday, the overview from the U.S. ISM demonstrated its non-manufacturing action equity indicator tumbling to the weakest level in over three years in September, and far beneath anticipations.
The downbeat U.S. financial news adds to a lot of poor information before the week and has extended feelings of trepidation that the Sino-U.S. exchange row is beginning to hurt development on the planet's greatest economy, bringing about Treasury yields dropping crosswise over maturities.
All things considered, numerous traders stayed uninvolved in front of a key U.S. employment report that could help decide if the Fed slices borrowing costs further.
The information due later on Friday is a gauge to demonstrate that nonfarm payrolls expanded by 145,000 jobs in September from 130,000 jobs in August.