Japanese government bonds slipped on Friday for their third sequential month-to-month drop, as any desires for a possible Sino-U.S. exchange accord undermined their risk-off bid, notwithstanding stresses that Hong Kong could turn into a flashpoint between the two nations.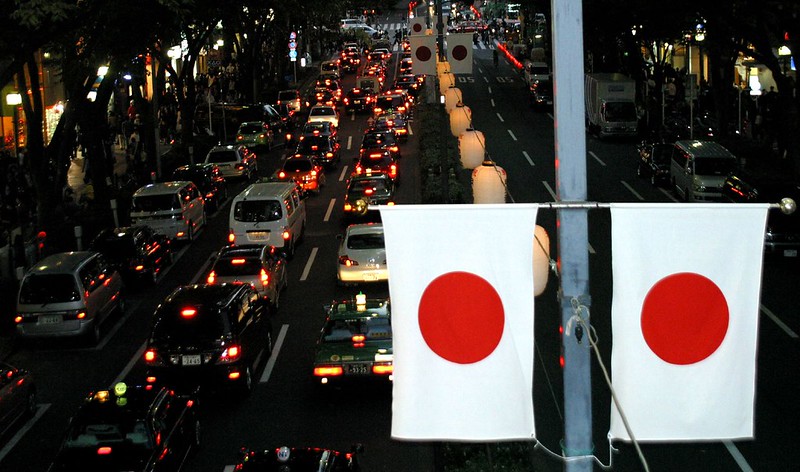 Photo: Flickr
Benchmark 10-year Japanese government bonds futures tumbled 0.13 point to 153.16, with an exchanging volume of 30,112 lots, amid simmering stresses U.S. enactment backing Hong Kong protesters could crash an imminent Sino-U.S. economic agreement.
For the month, the contract was down 0.51 point in November, following two straight months of decay.
The key 10-year money Japanese government bonds yield gained 1.5 bps to minus 0.080 percent, its strongest level in about fourteen days.
At the more extended end of the market, the 20-year yield was unchanged at 0.250 percent, while the 30-year yield added a half of a bp to 0.405 percent and the 40-year yield added 1 bp to 0.445 percent.
Somewhere else, the two-year yield was unchanged at minus 0.180 percent and the five-year yield progressed 0.5 bp to minus 0.185 percent.