Japanese government bond (JGB) costs were generally firm on Friday, as traders anticipated key national bank arrangement gatherings in the U.S. and Japan, due one week from now.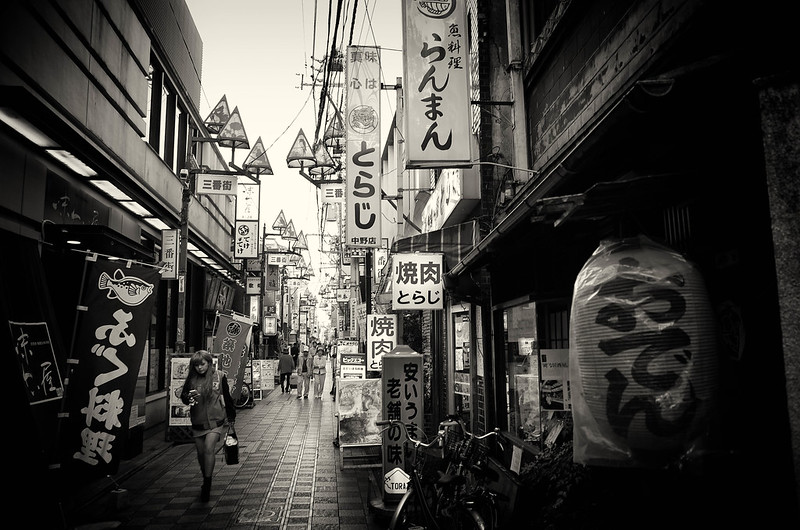 Photo: Flickr
Benchmark 10-year Japanese government bond futures tumbled 0.10 point to 154.11, with an exchanging volume of 13,463 lots, in late evening exchange.
The key 10-year cash Japanese government bond yield was unchanged at minus 0.150 percent.
In the super-long zone, the 20-year and the 30-year yields stood unchanged at 0.240 percent and 0.385 percent, respectively, while the 40-year yield tumbled 1 bp to 0.410 percent.
At the shorter end of the curve, the two-year and the five-year yields added 1 bp every to minus 0.245 percent and minus 0.245 percent, separately.
Experts said traders' attention has already switched to one week from now, with the U.S. Fed meeting planned for Oct. 29-30 and the Bank of Japan meeting on Oct. 30-31.