Japanese government bond (JGB) rates dropped over maturities on Tuesday, submitting general direction to a rally in Tokyo shares and overnight misfortunes in U.S. Treasuries, a day before the marking of a Phase 1 exchange accord between the world's two greatest economies.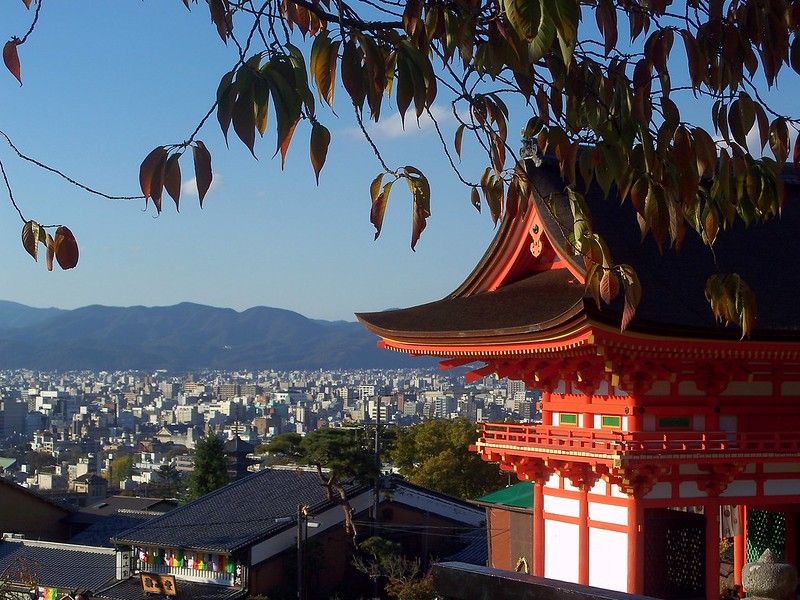 Photo: Flickr
Benchmark 10-year Japanese government bond futures dropped 0.24 point to 151.76, with an exchanging volume of 18,973 lots.
The benchmark 10-year money Japanese government bond yield added 1.5 bps to 0.010 percent.
In the super-long zone, the 20-year and the 30-year yields added 1 bp each toward 0.300 percent and 0.450 percent, separately, while the 40-year yield edged up a half of a bp to 0.480 percent.
At the shorter end of the curve, the two-year yield added 1 bp to minus 0.130 percent and the 5-year yield gained 1.5 basis points to minus 0.095 percent.
On the Tokyo stock exchange, the benchmark Nikkei average progressed 0.7 percent to its four-week top, with indications of perky mood among Beijing and Washington supporting traders' risk-on demand.
U.S. Treasury rates tumbled on Monday as traders moved their concentration from the Middle East strains to the Sino-U.S. agreement.