The price of Japanese government notes grew on Friday, keeping up the pace of U.S. Treasuries growth after another glum data on U.S. jobless applications data and the U.S Fed's $2.3Tn plan to bolster the economy.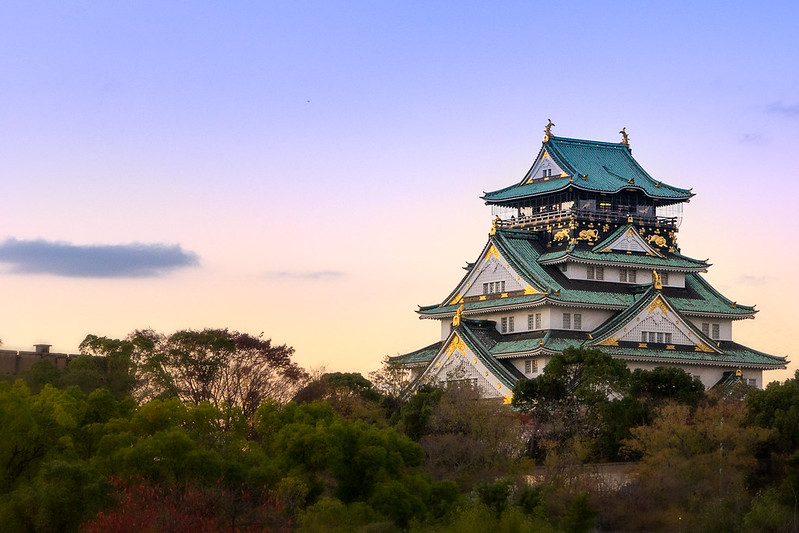 Photo: Flickr
The rate of 10-year JGB futures grew by 0.18 bp to 152.35, with trading volume at its low since December 30, 2002 at 3,890 lots.
In the cash bond market, the 10-year JGB yield decreased by 1.5 bp to minus 0.005 percent, while the 20-year yield descended 0.5 bp to reach 0.325 percent.
The 30-year JGB yield eased 0.5 bp to register 0.445 percent.
As for the short-term yields, they went down, making the the yield curve steeper, with the 2-year JGB yield down 3 bp at minus 0.180 percent. The 5-year yield dropped by 2.5 bp to minus 0.130 percent.
Meanwhile, the U.S. Treasuries bond yield diminished on Thursday after the Fed's announcement of being ready to buy $500B into local governments, expanding its corporate bond-acquiring scenario to include some speculative-grade debt.
But in the meantime, fresh data indicated that one in ten Americans have been out of work during the last three weeks, with weekly increasing number of jobless application hitting 6M for the second week in a row.
The U.S. dollar went down against the Japanese yen by 0.13 percent, to 108,41 at 1054 GMT.
Source: Reuters