Japanese government bond (JGB) rates tumbled on Tuesday, with benchmark futures dropping to a 7 1/2-month low, following a sell-off of 10-year JGBs saw feeble interest.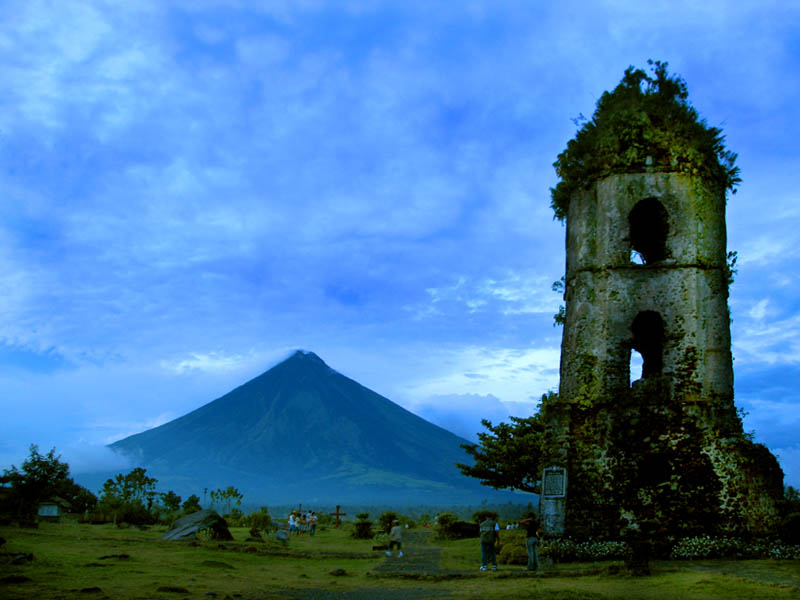 Photo: Flickr
Numerous traders were hesitant to purchase negative-yielding JGBs because of simmering vulnerability around the Sino-U.S. economic accord.
Even though feelings of dread of a re-escalation in exchange strains after U.S. enactment supporting Hong Kong protesters a week ago imprinted risk resources, traders were in no flurry to purchase bonds either as regardless they might suspect a trade off will be come to.
Versus that backdrop, the 2.1-trillion yen sell-off of 10-year Japanese government bonds drew offers 3.28 times the offer, down from 3.62 times in the past sale.
The sell-off's tail, or the gap between the least and average rates, extended to 0.16 from 0.05 a month ago.
Benchmark 10-year Japanese government bond futures tumbled 0.22 point to 152.54, the least close since mid-April. Exchanging volume bounced to 41,631 lots, the most elevated in about a month.
The 10-year money Japanese government bond yield rose 2.5 bps to minus 0.025 percent, hitting its strongest level since April.
The five-year yield added 2.5 bps to minus 0.135 percent, a 7 1/2-month top.
The two-year Japanese government bond yield gained 1.5 bps to minus 0.155 percent.
Yields on longer-dated bonds additionally gained, yet they remained beneath their multi-month tops hit a month ago.
The 20-year Japanese government bond yield added 2 bps to 0.290 percent, contrasted with its November pinnacle of 0.325 percent, a 5 1/2-month peak, while the 30-year Japanese government bond yield added 1.5 bps to 0.440 percent, against 0.485 percent contacted in mid-November.