Three large U.S. banks - JPMorgan Chase, Bank of America Corp and Citigroup - announced that they no longer intend to allow their customers to buy cryptocurrencies using credit cards.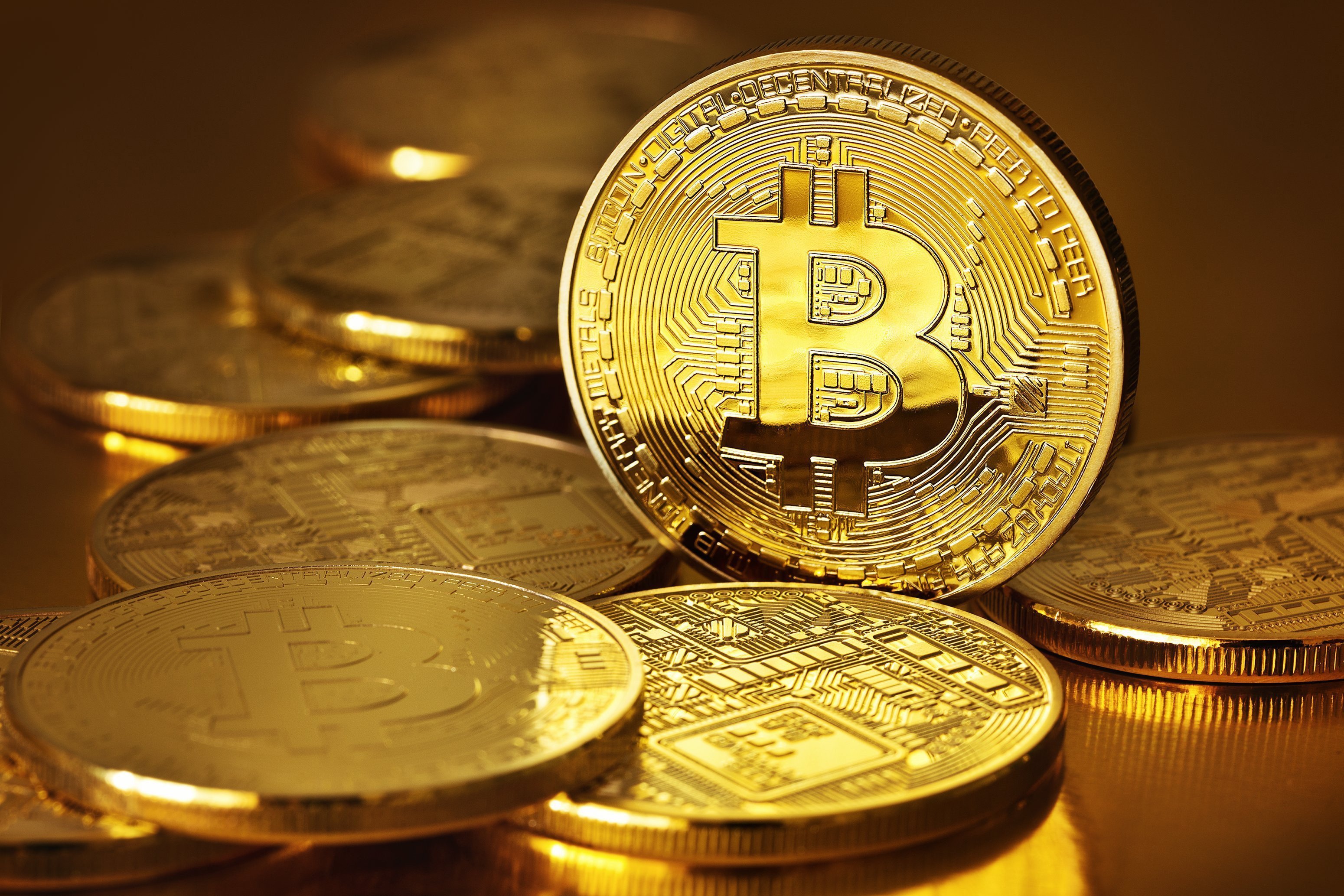 The main concerns of banks are connected with the possibility of growth of bad debts on credit cards in case of losses of customers due to fall of bitcoin price.
Some U.S. banks have already taken a number of steps to limit the growth of credit card losses, and restricting purchases of bitcoins is another step in this direction.
Bitcoin tumbled 20% last week. On Monday, the cryptocurrency rose 1% to $ 8,267.27.