JPMorgan Chase announced yesterday it will launch stock trades for self-managed accounts at no charge via the bank's app from the following week, looking to draw customers from discount brokerages.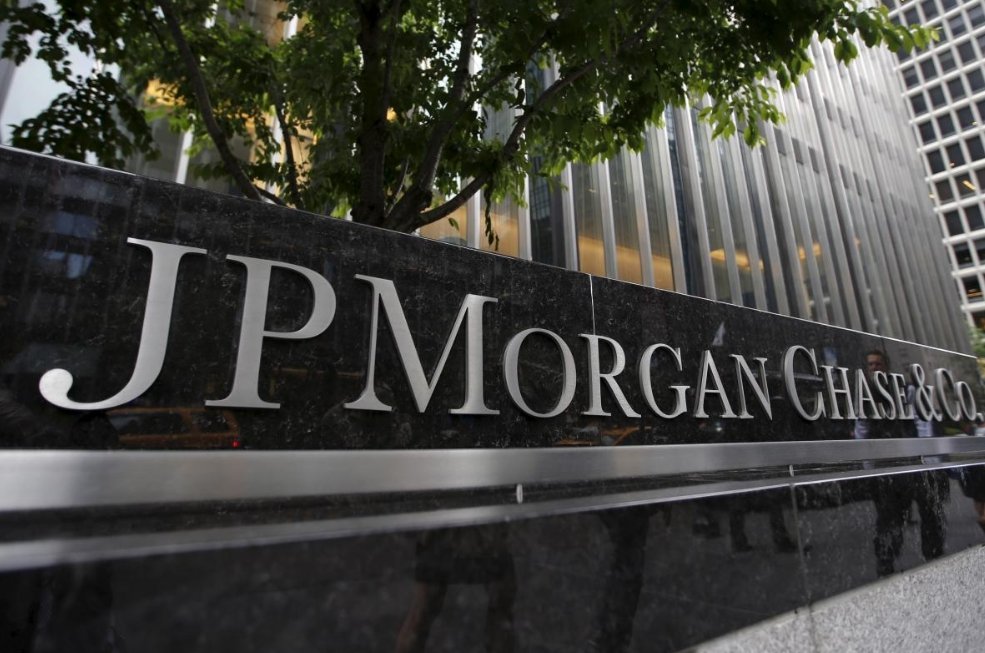 Photo: REUTERS/Mike Segar
The new project is going to be accompanied by other investment services, all packed into "You Invest" program, which will allow users to get a minimum of 100 chargeless trades during the first year, as said by a spokesperson for the company yesterday.
Another service to be released at the start of 2019 is online managed portfolios that is going to be included into "You Invest" too, she added.