JPMorgan Chase was fined $65 mln by the U.S. CFTC as the company agreed for settling charges of trying to manipulate a benchmark interest rate, according to the Commission.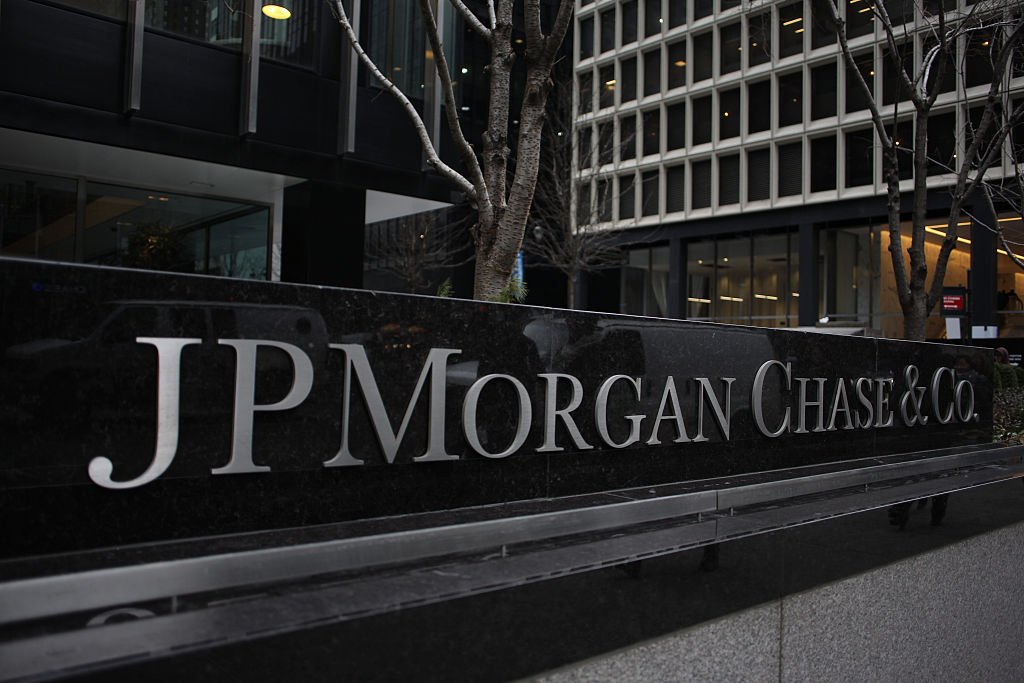 The firm's traders sought to manipulate ISDAfix's dollar iteration during the period starting January 2007 to 2010. The benchmark of the International Swaps and Derivatives Association Fix (ISDAfix) is broadly relied on for establishing payout rates on various interest rate products.
Another field of use is evaluation of the cash settlement of options on interest rate swaps and elsewhere.