More than 600 KFC outlets in the UK have temporarily stopped working because of a shortage of chicken meat, which forms the bulk of their menu.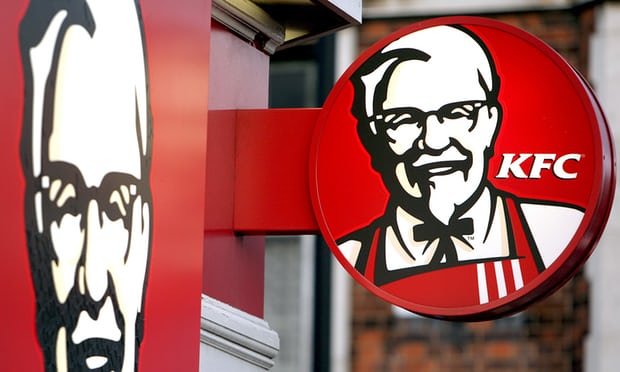 Photo: Dominic Lipinski/PA
Last week, KFC switched the business partner, and now DHL delivers chicken meat to the country's restaurants. The deficit of chicken began just after the change of supplier, KFC said.
In the UK, there are about 900 KFC restaurants, of which about 80% work on a franchise. Now only 279 of them continue their work.