On Wednesday the Australian and New Zealand dollars slid to multi-year bottoms after New Zealand's national bank stunned markets by hailing the opportunity of key benchmark rates, punching hard safe harbor assets.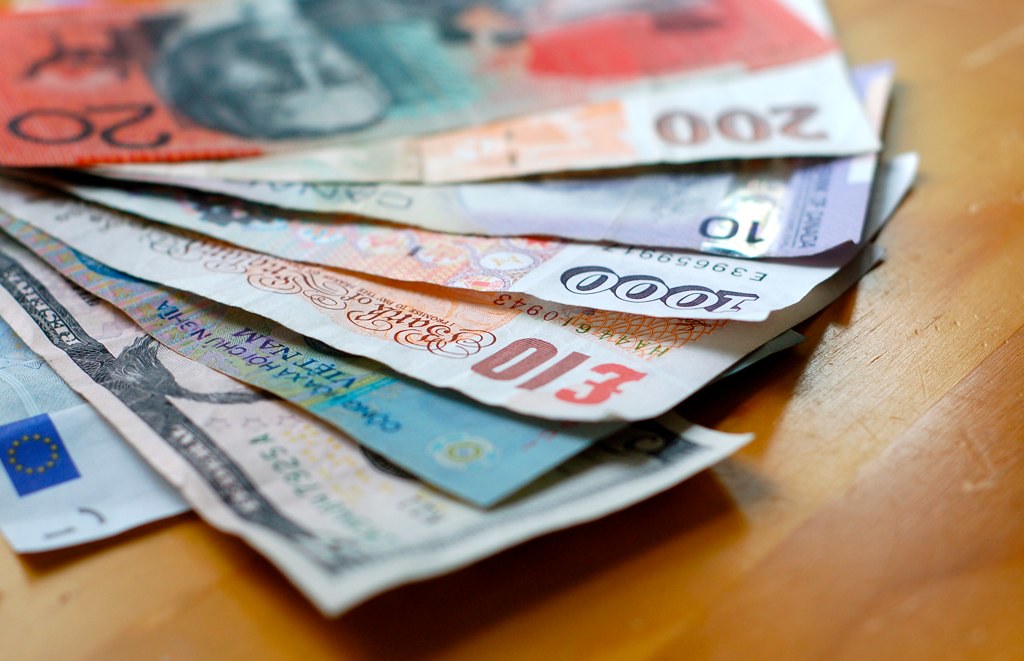 Photo: Flickr
RBNZ head Adrian Orr made the remarks after the national bank shocked investors by slicing rates of interest a bigger-than-anticipated 50 bp to a record low of 1.00 percent because of stresses over the worldwide economic health.
The yen, which was at that point stronger against the buck, dashed higher versus its major rivals as the RBNZ's shockingly ease stance enlivened risk-off exchanges.
China's overseas yuan was off its minimum, yet at the same time stayed tighter against the greenback in a sign of escalating Sino-U.S. tensions.
The exchange row between Washington and Beijing has entered a new area after the U.S. marked China a cash manipulator, and there are rising worries the exchange deadlock will put an extra threat on the worldwide economy.
The kiwi declined 2 percent to $0.6378, a level unheard since mid-2016 and the biggest one-day rate decline since the end of the March.
The Aussie slipped 1.1 percent to $0.6677, a level unheard since mid-2009.
Versus the yen, the New Zealand dollar tumbled 2.3 percent, declining to its minimum since late 2012, while the Australian dollar touched 70.74 yen, its minimum since April 2009.
The greenback declined 0.3 percent to 106.13 yen in Asian exchanging, however, could endure further declines following 10-year U.S. Treasury yields tumbled to a three-year bottom of 1.6580 percent.
Concerns are escalating because the world's two biggest economies are squeezed in soaring exchange row that quickly grew before the end of last week when Donald Trump said he would force more taxes on Chinese imports.
The overseas yuan tumbled to 7.0815 per buck, next to 7.1397, its minimum since global exchanging in the currency started in 2010.
The inland yuan opened exchange at 7.0369 per buck against its last shut down at 7.0250.