Kraken, a cryptoexchange stationed in the U.S., has addressed users pointing to possible risks of trading Bitcoin SV, the new token that appeared as a result of last week's split in Bitcoin cash after a fork update.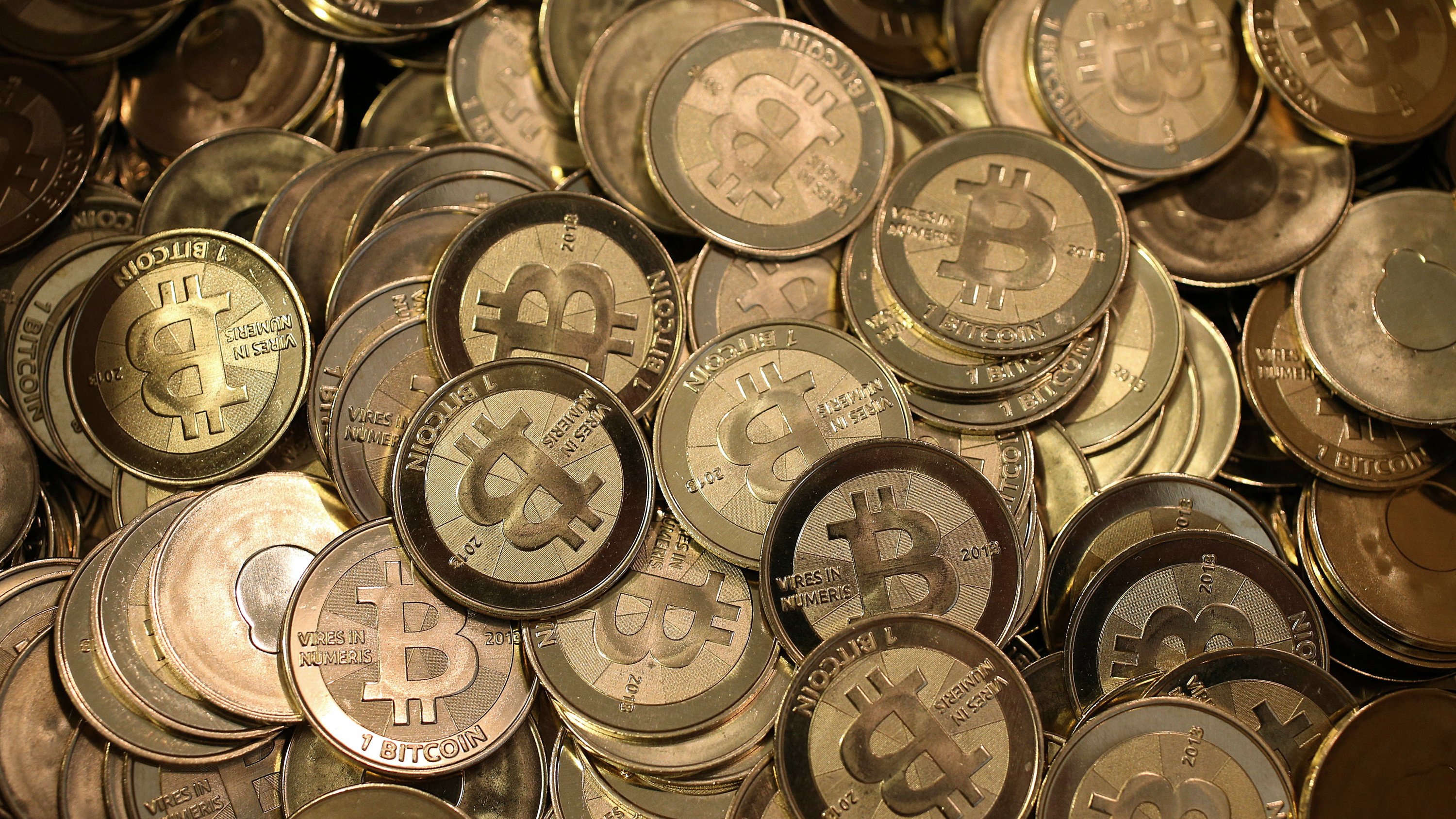 The exchange's blog explained that though Kraken is dealing with BCH SV tokens and it has started relevant trading, the freshly emerged coin is not complying with some of its listing requirements, therefore clients need to be aware that it is a starkly risky investment.
Thus currently none of existing wallets provides replay protection, a means to counter transactions on the two BCH blockchains at the same time.