Wall Street stocks declined on Thursday as the deadline for another wave of punitive duties hike in Chinese imports gets closer.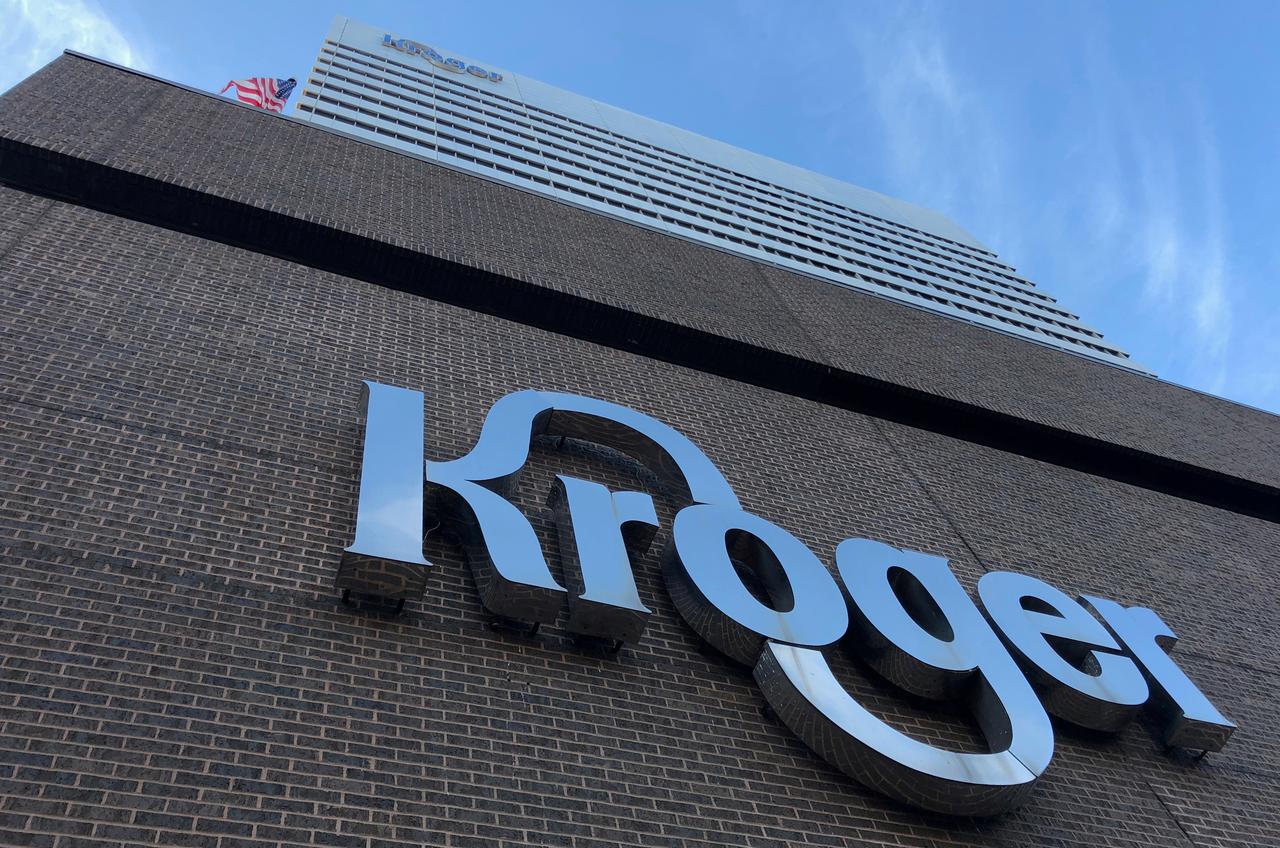 Photo: Reuters
U.S. three major indexes went down with Dow Jones and the Nasdaq Composite going down by 0.13 percent both, to 27,618 and 8,555 respectively, while the S&P 500 slipped by 0.03 percent, to 3,111 at 16.05 GMT.
Stocks tumbled despite the fact it was cut fewer jobs in the previous month and the U.S. trade deficit showed a more moderate gap as it was expected according to Challenger report.
The U.S. trade deficit narrowed from the previous $51.1 billion to $47,2 billion in October.
As for the corporate news, Dollar General Corp securities rose by 1 percent after the company raised its full-year profit forecast.
Nike shares added 1.5 percent after Goldman Sachs revised the sportswear maker's stock from "neutral" to "buy".
Kroger securities went down by 3 percent on weaker-than-expected quarterly sales and profit results, hurt by fierce competition from such sector rivals as Walmart (-0.66) and Amazon.com (-0.68).
Chesapeake Energy stocks surged by 16.55 percent on Thursday. Apple added 0.96 percent, Facebook shares added 0.26 percent.