Joybuy.com or simply JD.com, the Chinese largest e-commerce retailer has opened a store on Google Express, an online shopping store owned by Alphabet Inc.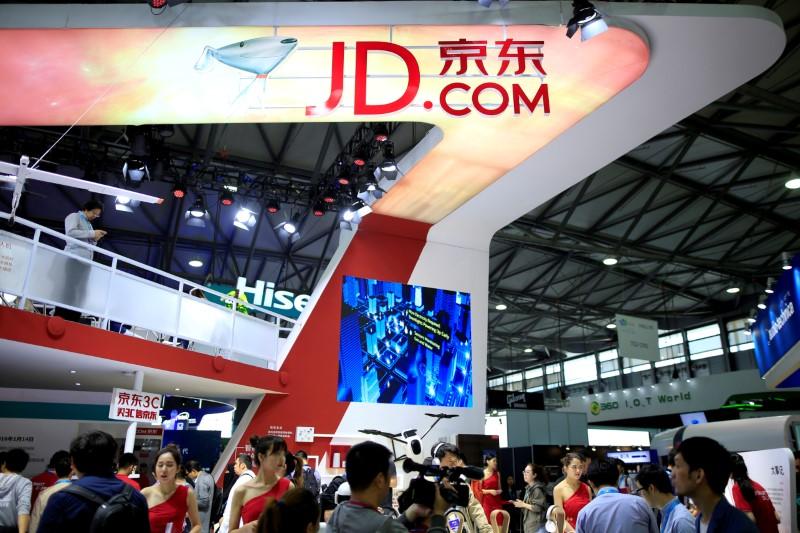 Photo: Reuters
A moderately quite opening marks the latest step in the ongoing merger between Alphabet and JD.Com, as each of them set sights on their rivals, such as Amazon Inc. and Alibaba Group Ltd.
The e-shop Joybuy has a wide range of usual consumer electronics units, such as phones and accessories, clothing, kitchen units, bags, furniture and others. It is important to emphasize that most part of the store's products cost less than $100 and are presented mostly by little-known brands.
A Google representative has not given comments yet, whereas JD.com's spokesman has hinted, that there are some conducting test operations in full play.
An online store like this on Google Express was possible after Google has funded several tech companies from China and of course after a $550 investment agreement from June 2018.