All of the 35 largest U.S. banks passed the annual "stress tests" conducted by the Federal Reserve - inspections required under the 2010 Dodd-Frank financial reform laws. All 35 banks are fortified enough to survive an economic shock that led to the collapse of several financial institutions in 2008.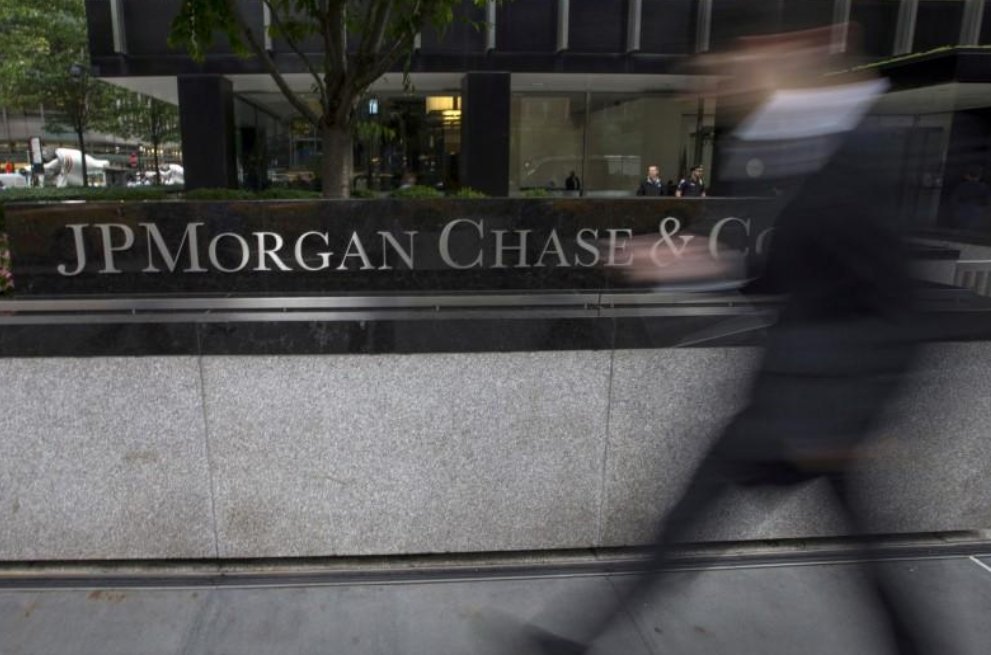 Photo: REUTERS/Mike Segar
The Fed said that under the "severely adverse" scenario, the 35 banks would suffer combined loan losses of $578 billion, but they will be able to survive the crisis without seeking financial help from taxpayers.
The losses would decrease the banks' high-quality capital to risky assets from 12.3 percent of its loans' value in the fourth quarter last year to a hypothetical 7.9 percent at the end of 2018. This is worse than last year's level of 9.2 percent.
The fact that all major banks fulfilled the requirements for capital and passed the first part of stress tests indicates the probability of approval of the plans of the majority of financial organizations regarding payments to shareholders in the form of dividends and shares redemption.