Shares in LATAM Airlines Group soared by 30 percent at the trading session start on Friday, the day after Delta Air Lines announced it planned to purchase a 20 percent stake in the company worth of $1.9 billion, creating a major new airline collaboration and ceasing the Chilean carrier's cooperation with American Airlines.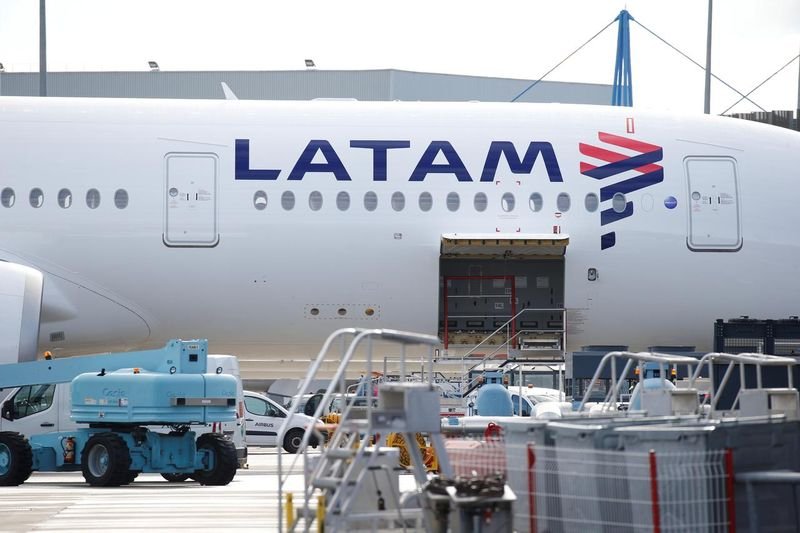 Photo: Pixabay
LATAM securities surged by 33 percent within 1 hour of Santiago's blue-chip IPSA's stock exchange opening, meanwhile their shares listed in U.S. soared by 39.3 percent before the session start.
The sudden deal with LA's biggest air carrier to provide Delta Air Lines a much bigger geographical coverage in the region, implying a growth market in which LATAM Airline Group operates on a lot of destinations, the new ones including big towns in Argentina, Peru and Brazil.
The LATAM bargain is meant to be the Delta's largest one since its merger deal with Northwest Airlines ten years ago.