The world famous Lego's founder and the Blackstone foundation are involved in the acquisition of the $ 7.5 billion attraction operator Merlin Entertainments.
Disney's second-largest amusement operator, after Disney, said Friday that the deal will expand opportunities for "significant, long-term investments" as the Danish plastic-brick designer expands its presence in China.
Merlin Entertainments' shareholders reported that the company will become private again, disappearing from the stock market 6 years after the first placement of shares, which means that there will be more opportunities to invest in their own assets to achieve growth plans.
Lego, in its turn, plans to increase the number of stores in China this year, to 140, which is the fastest expansion in any market.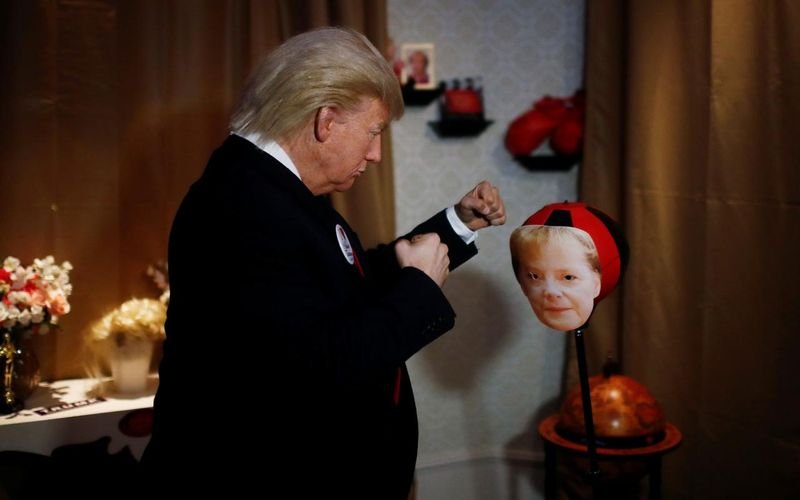 Photo: Reuters
Merlin Entertainments also manages such well-known projects as Madame Tussauds Wax Museum (three of which already exist in China) and Legoland.
Merlin Entertainments shares soared by 13.74 percent, Blackstone securities rose by 0.50 percent.
Kirkbi will own a 50 percent stake in Merlin after an agreed takeover, which is expected to be finalized in the Q4, while two other companies will own the rest.