As the ECB data shows lending to firms of euro zone jumped to after-crisis levels in June, with another measure reflecting the quantities of money circulating in the single currency union, a good harbinger of activity development, soaring suddenly.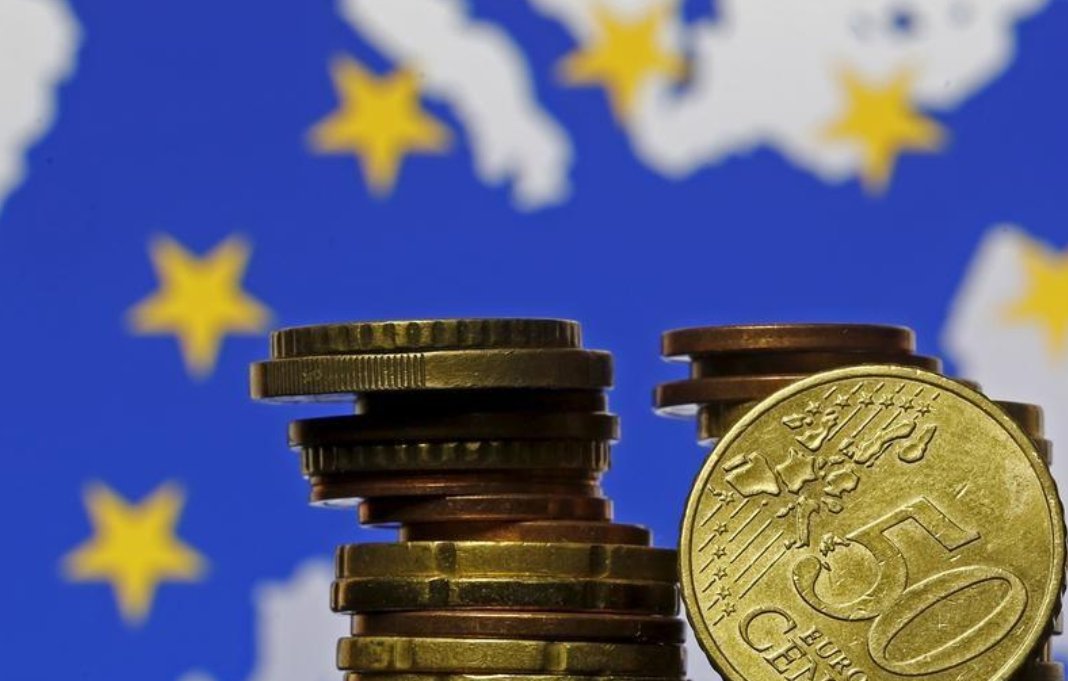 Photo: REUTERS/Dado Ruvic
Lending to non-financial companies advanced, expanding to 4.1% last month from May's 3.7%, becoming the most rapid pace since the middle of 2009.
The Bank bought debt of 2.6 trillion euros over the course of around four years, thus seeking to keep costs of borrowing down, galvanize lending, as well as spur growth and inflation.