China's Lenovo and ZTE shares have dipped drastically following news that spyware was embedded in U.S. computers.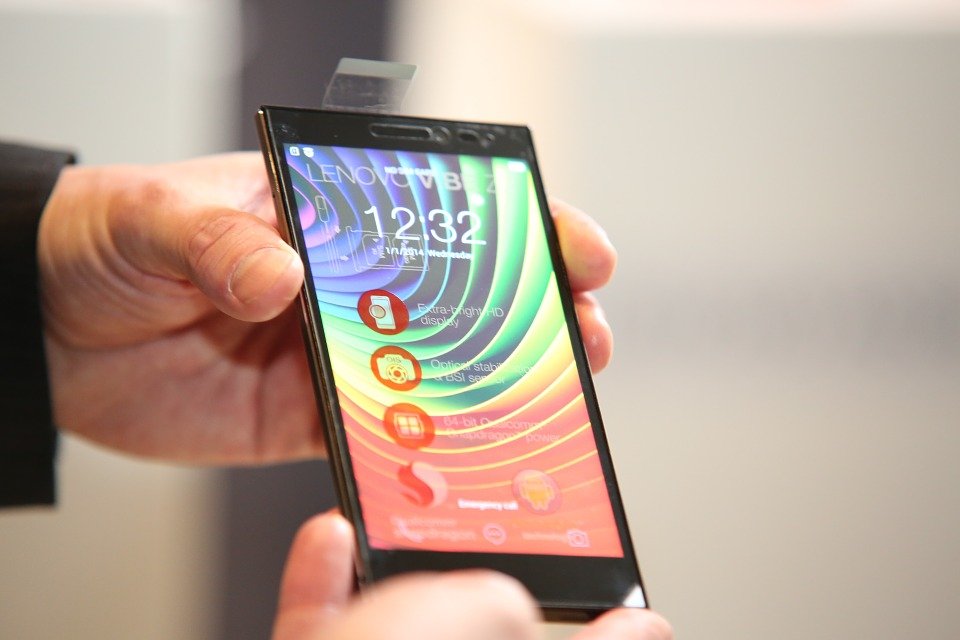 Photo: Pixabay
According to the Bloomberg report that cited anonymous sources from U.S. national security, devices used by American government agencies had these microchips.
Shares of Lenovo and ZTE plunged about 15% and 10% respectively.
Super Micro allegedly provided servers equipped with spying hardware, as the report said. Lenovo responded saying that it didn't use any of Super Micro's components.