Britain's car production dropped in June in response to plummeting home demand because of a mixture of events, according to the Society of Motor Manufacturers and Traders.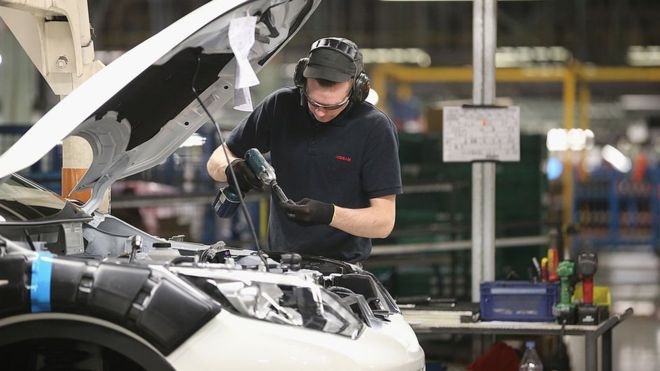 Photo: GETTY IMAGES
Last month's car manufacturing slid 5.5% caused by a production fall of 47.2% for the UK, the Society's data says.
Getting ready for fresh emissions tests and newly released vehicle models were named among the underlying factors by SMMT.
The country's car production is projected as usual in the long run, it also said. Mike Hawes of the Society said that this data explicitly shows the downsides of gauging the state of the industry using just one month figures.