British capital has topped the list of cities popular for work around the world, as shows the largest research on migration trends to date, while the UK in general has fallen.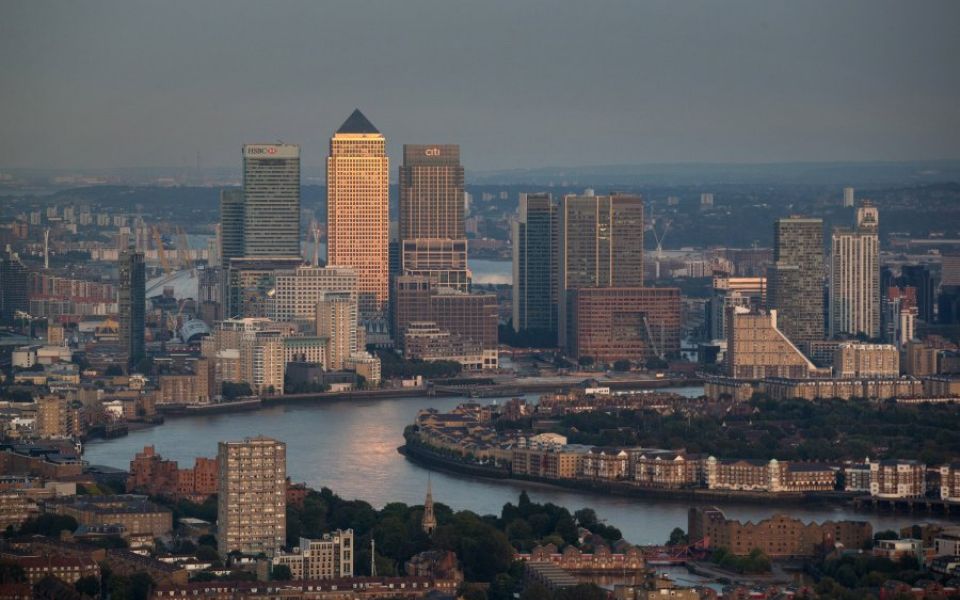 Photo: Getty
The study encompassed 366,000 foreign workers representing around 200 countries, where London overtook New York and Berlin as preferred locations, remaining at the highest position after the previous win in the same survey several years back when it had embraced lesser number of participants.
London's distinguished position as a world's business and cultural center withstands despite Brexit, the data by Boston Consulting Group reveals.