Home prices declined in the UK capital in October, with average values reaching record lows in over five years.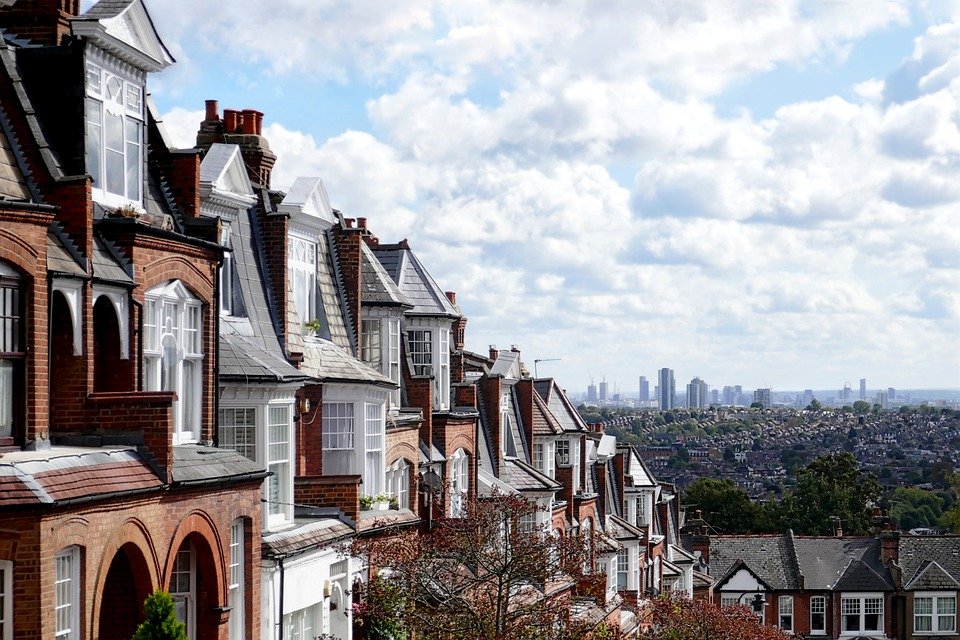 London fall that took its start after the Brexit referendum more than two years ago, showed negative 1.7% annually to October this year, which reined in the overall country's growth logging 2.7% rise, 0.3% less than a month back, the government figures indicate.
South-eastern and eastern parts of the UK were also pacing down in growth, which strengthened withholding effect on general prices, with an average house value in Britain reaching £248,000.