Britain's Prime Minister Theresa May agreed to consider imposing a ban on the sale of Russia's sovereign debt securities on the City of London, the Guardian reported.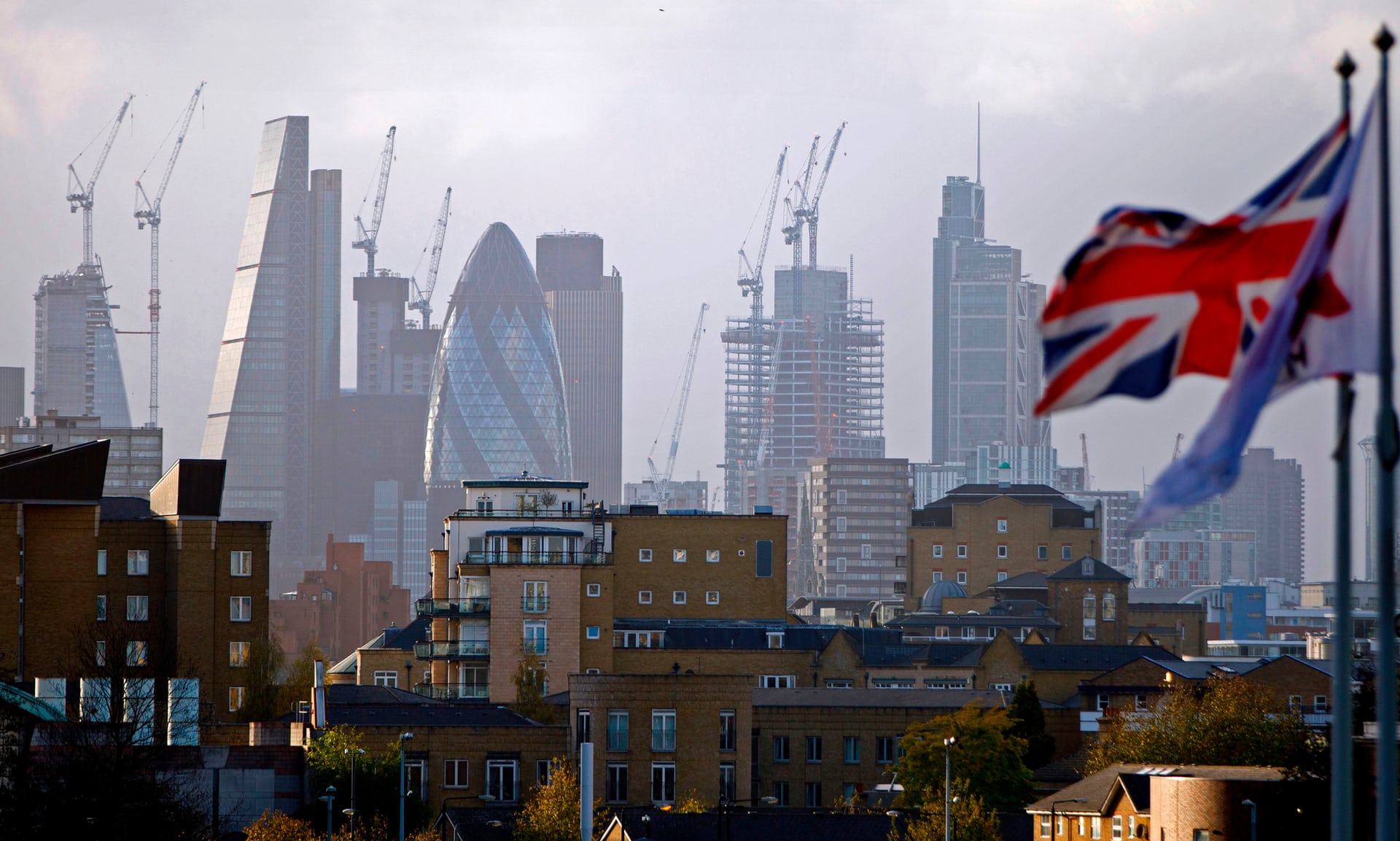 Photo: Tolga Akmen/AFP/Getty
The clearing houses of London cooperating with a sanctioned Russian bank helped issue $4bn (£2.83bn) of eurobonds. Almost half the debt was bought by London-based investors. That supports Russian economy.
In the legislation of the UK and the EU there are "loopholes" that allow sanctioned Russian banks to operate in European financial markets.
The foreign affairs select committee chairman Tom Tugendhat last week already proposed three times to close existing "loopholes".