London Stock Exchange has rejected, according to the latest news, the Hong Kong rival's offer for $39 billion takeover, leaning toward its prior plan to acquisition of data and analytics firm Refinitiv.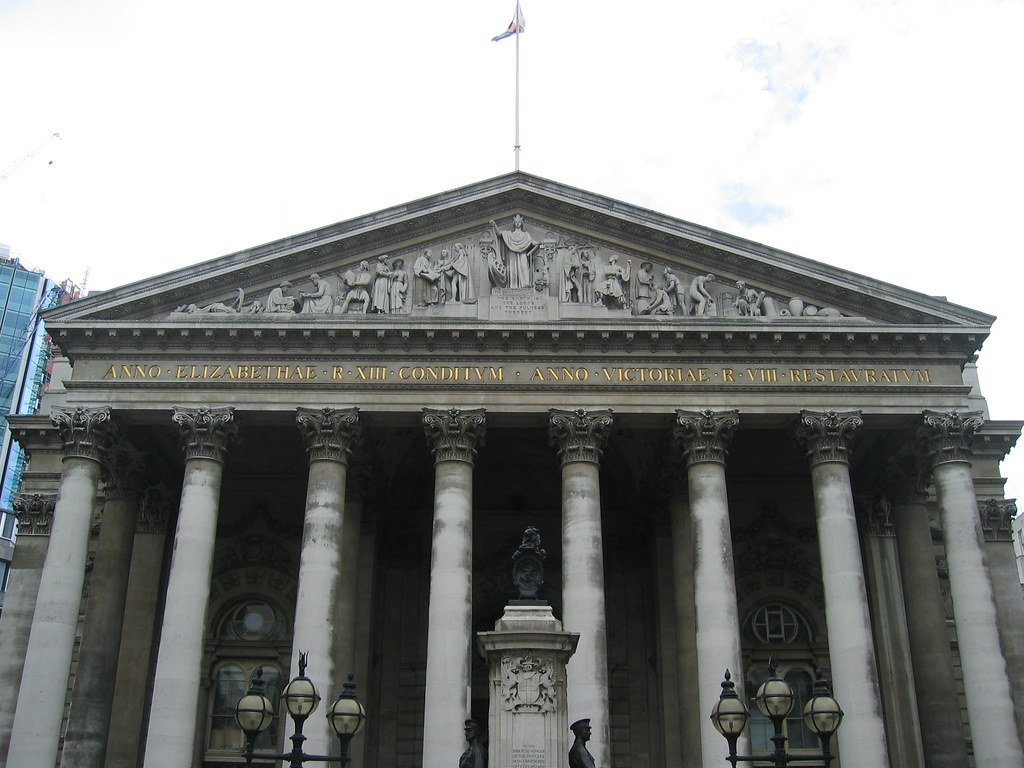 Photo: Reuters
The London Stock Exchange alleged in a letter, sent to HKEX, that UK's exchange had concerns about the principle aspects of the Hong Kong's offer by extension and there were a lot fears regarding the relationship between the Hong Kong government and the local exchange.
So, the letter sounded like the LSE board rejected the HKEX's offer, moreover didn't see the meaning of the further engagement, according to UK's bourse statement.
The shares of LSE surged by 3.53 percent at 12.57 GMT to reach 7.508 pence per share.
Recall, the official offer from Hong Kong's bourse followed on Wednesday, just after the primary visit of its representatives on Monday, when the takeover proposal was presented to LSE' chief firstly.
Shareholder coolly embraced so far these developments, moreover presupposing that HKEX's bourse will come back again with another offer, a more improved one.