Lululemon Athletica's shares, which specializes in sportswear, surge by 20 percent on Thursday, when several Wall Street analysts raised their price target for the company's stock after promising earnings data on Wednesday.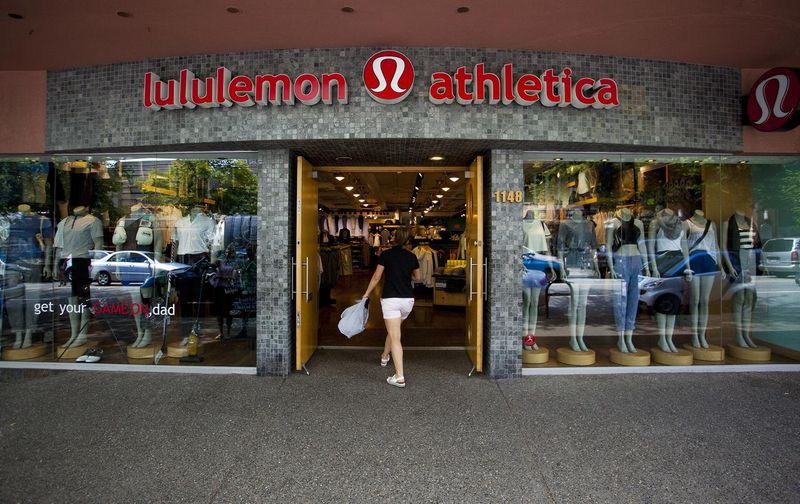 Photo: Reuters
On the basis of the report, the manufacturer of sportswear from Canada actively promotes both men's and women's clothing, contributing to the growth of online sales and potentially challenging the larger competitor in its market, Nike Inc.
The success of Lululemon in North America, which accounts for about 90 percent of the business, first became visible during the period when Nike presented its collection of clothes dedicated to the direction of yoga, not justifying how it would become known later, Wall Street's expectations for sales in the United States.
Shares of the company soared considerately to $169.89 at 14.38 GMT on Thursday.
Lululemon gives forecasts of high profits in 2019, after a 3-month report, where there is an obvious increase in earnings by 37 percent of net revenue from direct sales. So LULU will shake up the market for such competitors as Adidas and Nike.
Meanwhile, Nike's shares are at a 1.47 percent increase at $84.31, while Adidas' shares rose by 0.70 percent to 215.40 euros.