European stock markets froze near the level of the previous close at the beginning of the Thursday session amid U.S. and European central banks comments about strengthening fears of a slowdown in the growth of the global economy. However, all Europe's stocks have increased by 12:06 GMT.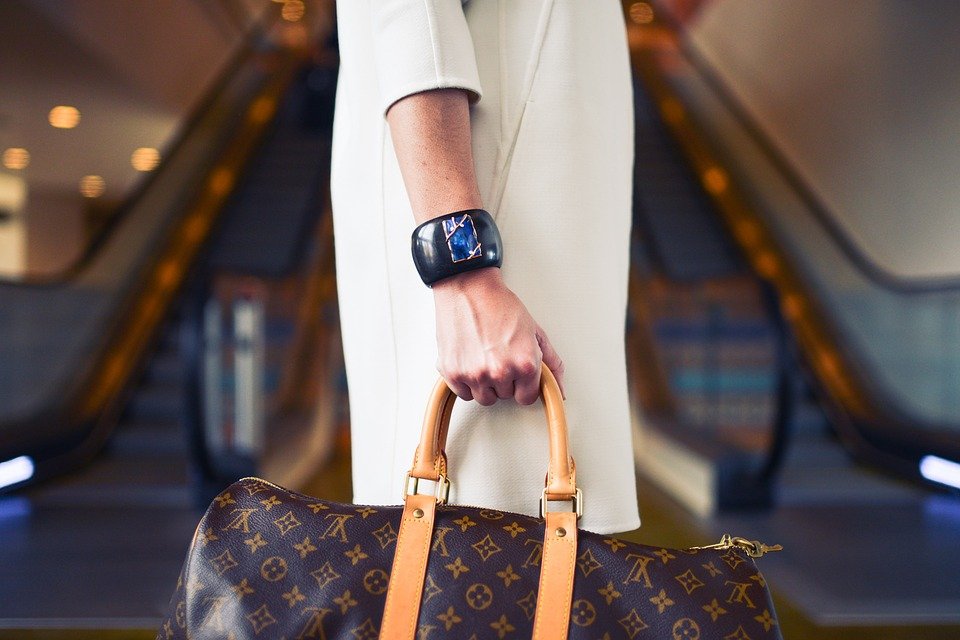 Photo: Pixabay
Significant growth was market in France's stocks. The rise in LVMH's shares helped luxury sector to grow and supported CAC 40 index.
The pan-European Stoxx 600 index increased by 0.18 percent, to 387.39. The European Central Bank kept loan rates on Wednesday and said that threats to global economic growth persist, while the U.S. Federal Reserve confirmed its rhetoric for similar reasons, citing risks associated with an unresolved trade disputes with China and, possibly, Europe.
France's CAC 40 soared by 0.80 percent, to 5,494.12;

Germany's DAX added 0.27 percent to 11,936.93;

Italy's FTSE MIB and the Spanish IBEX 35 increased by 0.08 percent and 0.07 percent respectively;

FTSE 100 in London went up by 0.12 percent, to 7,430.99.
Shares of the German manufacturer of silicon wafers Siltronic fell by 2.36 percent after Credit Suisse lowered the company's target price by 12 euros.
The mining sector dropped by 1.2 percent as shares of leading companies in the industry BHP (-0,63 percent) and Rio Tinto (-0.87 percent) tumbled amid iron ore and copper falling prices.
Prysmian shares fell by 7.82 percent at 12.17 GMT after the Italian cable manufacturer announced that it would review its financial results for the past year.
The value of LVMH's shares rose to a record level of 4.81 percent after the sales of luxury goods gained momentum in the first quarter. Shares of other luxury companies, such as Kering (+2,12 percent), Christian Dior (+3,45 percent), Moncler (+2,40 percent) and Burberry (+0,88 percent) also rose.