French President Emmanuel Macron won a large majority in France's National Assembly. His Republic on the Move party gained 350 seats out of a total of 577 in the lower house.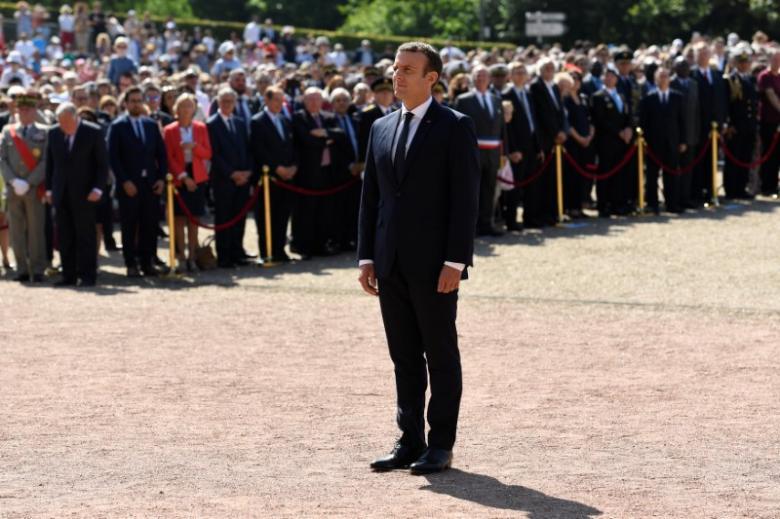 The Republicans will form a large opposition block with 131 seats. The center-left Socialists obtained just 29 seats.
The far-right National Front (FN) party won eight seats. Its leader Marine Le Pen became MP for the first time in her career.
REUTERS/Bertrand Guay/Pool