Major airlines from four Arab nations, including Etihad Airways, FlyDubai, Egypt Air have suspended flights to Qatar on Monday morning. In turn, the state-owned carrier Qatar Airways announced the termination of flights to Saudi Arabia.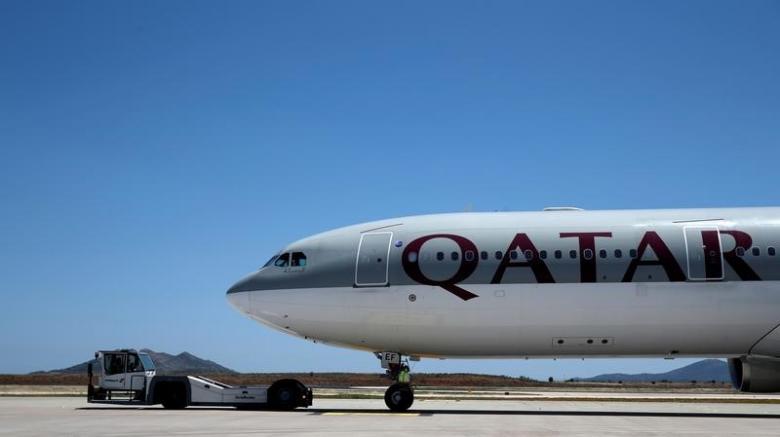 On the night of June 5, Bahrain, Saudi Arabia, Egypt and the UAE announced the severance of diplomatic relations with Qatar. The countries accused Doha of supporting terrorist groups and of trying to interfere in the internal affairs of these states.
The Ministry of Foreign Affairs of Qatar called these decisions unjustified.
Photo: REUTERS/Alkis Konstantinidis