The most part of Asia Pacific shares surged on Thursday after the U.S. indexes rally overnight, amid optimism that governments all over the world as well as central banks and global organizations, like the IMF and the World Bank, could offer more incentive measures or responses to combat the virus outbreak and its impact on the global economy. Stocks in China, Japan, South Korea, Hong Kong and Australia surged.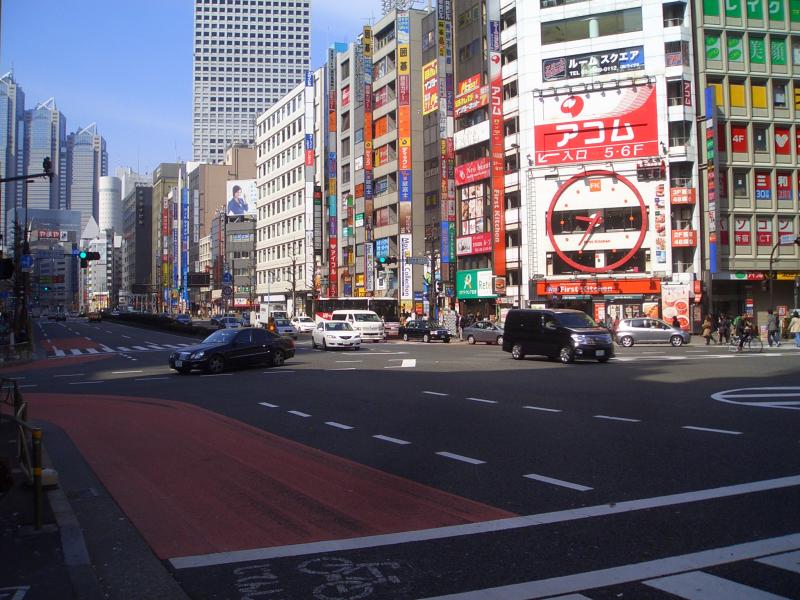 Photo: Flickr
The Asia-Pacific MSCI composite index, excluding Japan, added 0.7 percent on Thursday, showing a 4th day of growth.
Japan's index Nikkei 225 ended session Thursday with a 1.09 percent rise, at 21,329 as investor's sentiment was raised following news that the IMF was making available about USD 50 billion through its rapid-disbursing emergency facilities for low-income and developing countries to struggle a coronavirus outbreak.
The World Bank in its turn also announced that it will deliver an initial package of up to USD 12 billion in immediate help to buoy countries facing health crisis with regard to the infection outbreak.
Meanwhile, Japan's Olympics minister repeated that Summer Olympics would follow as it was planned earlier even the ongoing virus outbreak.
South Korea's index KOSPI closed session on Thursday up, gaining 1.25 percent, at 2,085 over the same increasing expectations for additional stimulus from major central bank to mitigate the economic damage from the COVID-19 infections.
China's Shanghai index gained 1.98 percent, to 3,071.
Market optimism helped to recover such sectors like healthcare stocks (+2.9), industrials (+2.2), consumer non-cyclicals (+2.1), basic materials (+1.8), consumer discretionary (+1.4), telecommunications (+1.4), energy (+0.8), technology (+0.8), financials (+0.5), and utilities (0.2+).
Here are stocks in Australia, which showed the significant shares value changes: Insurance Australia (+3.50), Suncorp (+3.60), Goodman (+2.87), Scentre (+2.10), ResMed (+3.98), whereas Rio Tinto shares tumbled by 1.52 percent as well as BHP Billiton, dropping 0.92 percent. Sydney Airport also went down by 1.71 percent.
China Merchants Bank and China Life Insurance surged by 4.17 and 2.97 percent, while Tencent Holdings in Hong Kong jumped by 1.73 percent.
Source: TheGuardian