Asian stocks mostly down on Friday, ignoring the indexes growth in the U.S., being the first one in three days due to to oil prices surge despite ambiguity regarding how long the global economic slowdown will last.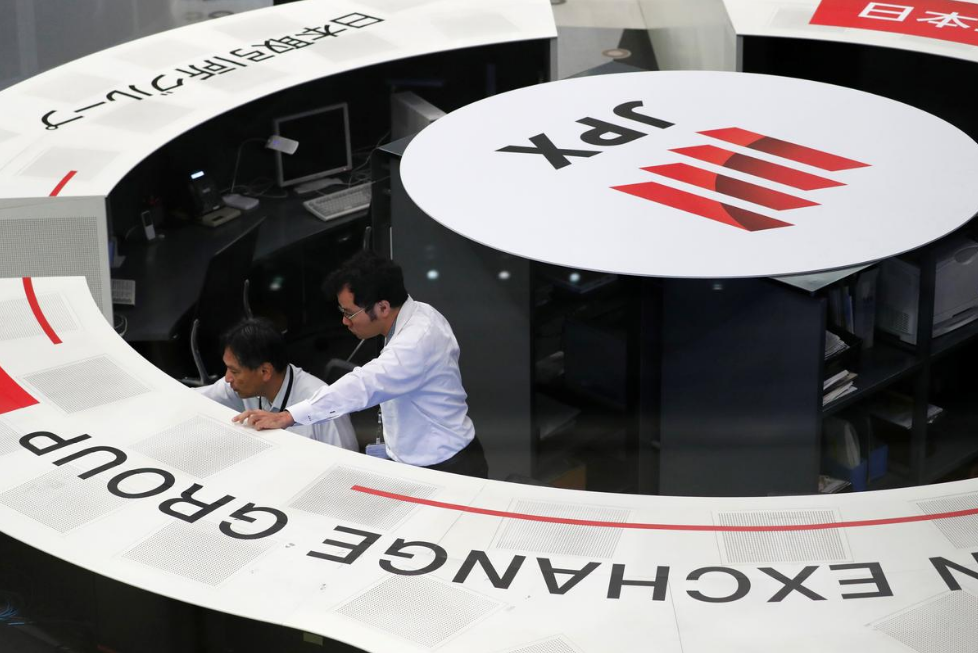 Photo: Reuters
Nikkei in Japan rose slightly by 0.01 percent, to 17,820 before the session end, whereas Kospi in South Korea retreated by 0.08 percent to end session at 1,726.
Hang Seng eased by 0.56 percent, Shanghai lost 0.64 percent, Sensex went down by 1.67 percent, whereas Indonesia's stock jumped by 1.01 percent, to 2,577. AUstralia's ASX 200 dipped by 1.68 percent, to reach 5,067 at 0618 GMT. Shares in Malaysia and Singapore were in red, losing 0.41 percent and 1.7 percent respectively.
There was hope for some support from oil markets, but commodity rates also declined during the Asian session on Friday.
The significant increase in the number of initial applications for unemployment benefits in the U.S. reached the record number of 6.648M increased risk of a potential recession, forcing investors to leave risk assets and shift towards safe haven, which include the U.S. dollar and government bonds.
Recall, oil markets gained momentum on Thursday afternoon after assumptions made by U.S. President Donald Trump that Russia and Saudi Arabia would soon announce cuts in oil production by 10-15M barrels, as both countries announced their readiness to conclude a deal.
Source: Marketwatch