British industrial sector was pressured by the coming Brexit last month, with producers buying more parts to offset possible disruptions, while foreign sales showed a slump, today's survey revealed.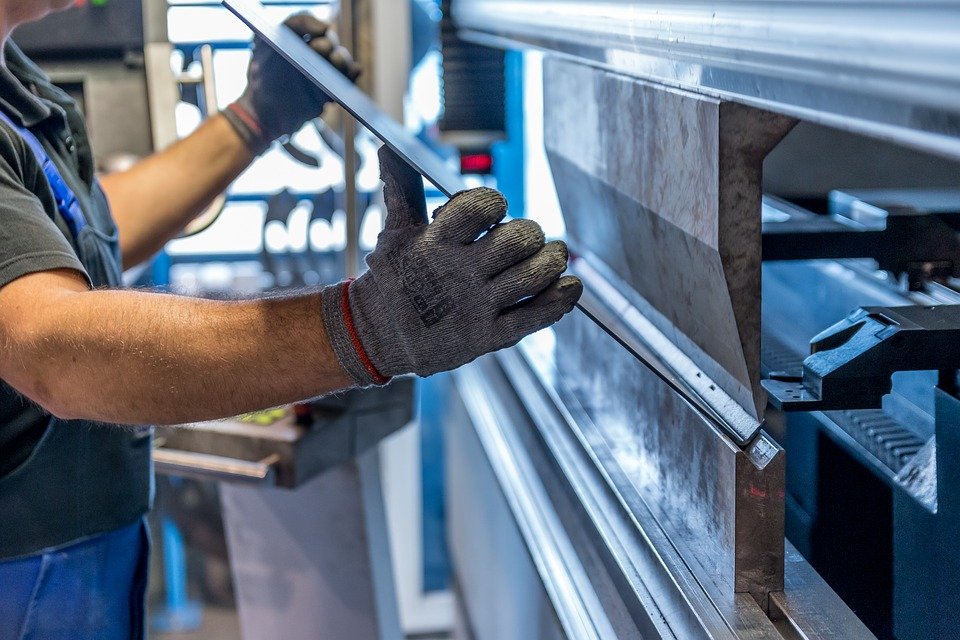 The manufacturing PMI by IHS Markit/CIPS went up from October's 51.1, the least level since the EU membership vote, to 53.1 in November.
New exports dwindled for two straight months in November, according to IHS Markit, a back-to-back recession unseen from 2016, with firms citing unclear situation with Brexit as the key factor.