UK manufacturing sector is down, now ranking ninth, which sends it down from a performance recovery track that has held since the crisis. Overall manufacturing volumes in the country retained position above Brazil and Indonesia though were overtaken by France.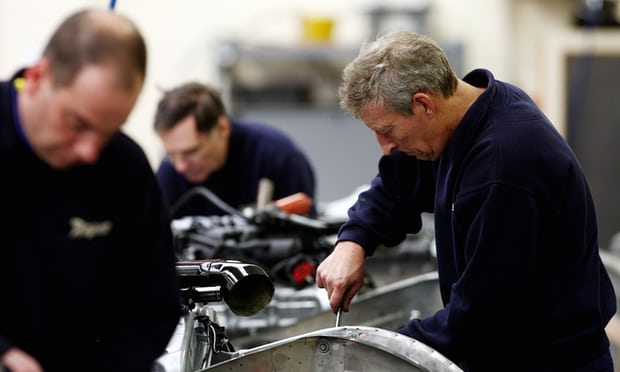 Photo: David Davies/PA
The data highlights a worrying fall of Britain in the global list on the back of Brexit referendum and underscores the challenges the country faces in an attempt to jump back to seventh that it occupied in 2007.
The latest figures reveal acute shortage of investment in the sector as a result of vagueness linked to Britain's relations with the European Union.