European equity benchmarks touched record highs on Wednesday as news of a drop in the number of new cases of coronavirus infection reassured investors, as they were carefully monitoring the economic impact of the outbreak.
The pan-European STOXX 600 index added 0.36 percent, to reach 430,03 at 1042 GMT, extending gains for the second session in a row after fading concerns over virus spread.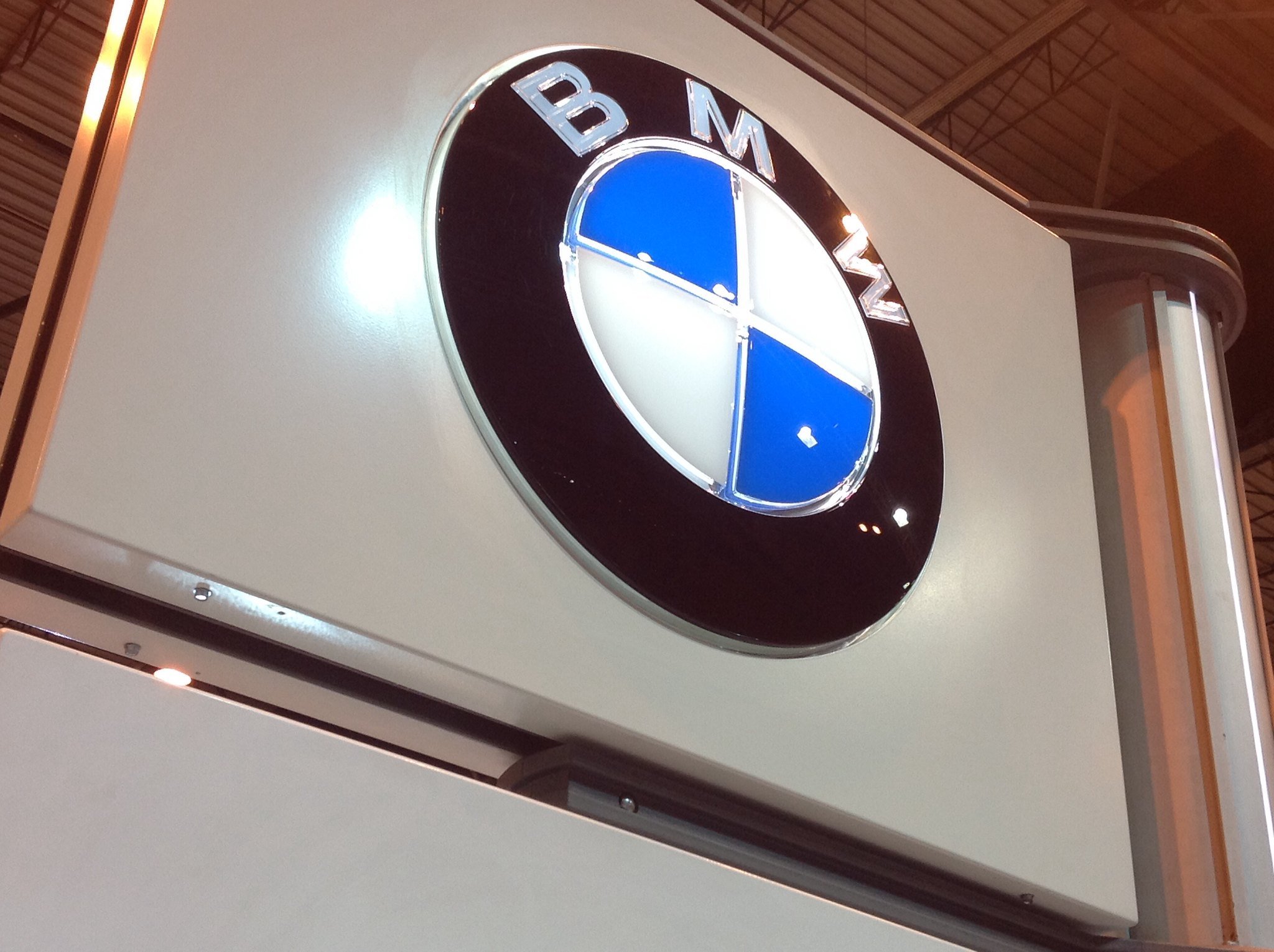 Photo: Flickr
UK's FTSE 100 added 0.28 percent;

Germany's DAX jumped by 0.63 percent;

France CAC 40 rose by 0.31 percent;

Italy's FTSE MIB advanced 0.56 percent;

Spain's Ibex 35 gained 0.44 percent.
China reported earlier on Wednesday the decreasing number of new cases of coronavirus infection since late January, and many believe that the outbreak could reach its peak in February, but there is also opinion, that the outbreak will end in April.
China-sensitive basic resources and automotive indexes grew by 0.62 percent and 1.27 percent respectively.
Continental, BMW, Daimler, Volkswagen led the gains on Wednesday with a growth in shares in a range of 4.40 - 2.84 percent. Deutsche Bank market capitalization grew by 2.33 percent.
Source: Reuters