There is a high possibility of the fact that markets might be disappointed Fed's interest-rate policy signals that would come later on Wednesday.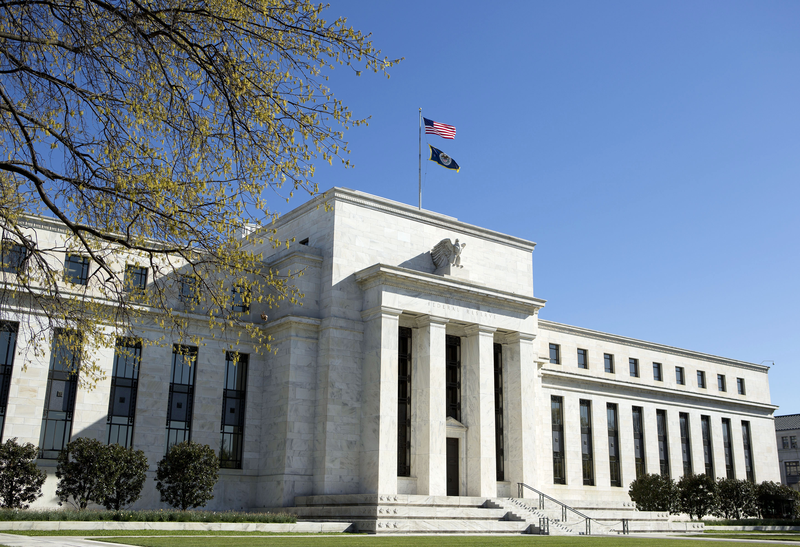 Photo: Reuters
Fed officials to meet with academics and foreign central banks representatives on Thursday to discuss the economic prospects, while Fed Chairman Jerome Powell's speech will follow on Friday.
Markets participants want very much to know what Fed officials think about the recent Treasury bond yields inversion, which was always the direct signal of the future recession. After such a significant even both main indexes collapsed, seeing their biggest drops of this year.
Investors, traders want likely to hear the Fed's readiness to combat by any and all means any U.S. downturn.
But, as one presupposes the Federal Reserve would hardly cast light on what market could await from regulator in nearest futures.
The Fed had slashed its funds policy interest rate last month for the first time in a decade. Analytics estimate a 50 bp rate cut in the nearest meeting, but officials give no hints further in connection to weak data, that followed recently, with a current unemployment rate at its 50 year low and inflation border lower than Fed's 2 percent goal.
Investors in their turn are sure of a 25 bp rate cut in September, while the 50 bp slash has a 30 percent support among the market participants.