A protracted drop of U.S. stocks could start pressuring the country's economy, although there are no squeezed credit or a risk of recession in sight for now, according to today's comments by Loretta Mester, Cleveland Federal Reserve President.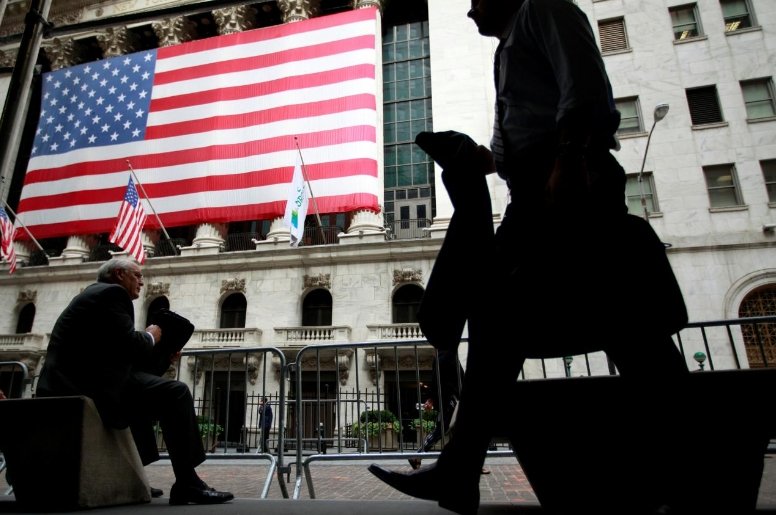 Photo: Reuters
It was not this steep lengthy decline in main equities indicators that made Mester review her personal expectation of further gradual interest rate hikes, she explained, as current figures suggest that the U.S. economy is remaining strong.
In case of the market's continued dipping and a risk pullback with lessening of credit extension, data would surely be affected, she said in New York at the Forecasters Club.