British pound traded in a narrow range on Friday as investors were waiting for how things unfold around the Britain's exit from the EU. British Prime Minister Theresa May appealed to members of the European Union with a request to postpone Brexit until the end of June.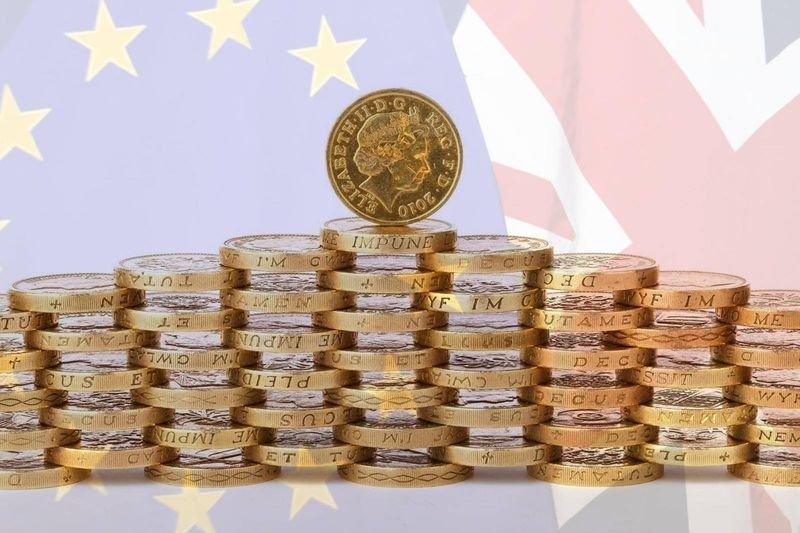 May on Friday in her letter to European Council President Donald Tusk asked to postpone the British withdrawal from the EU until June 30 to allow British lawmakers to agree on a deal.
The UK's withdrawal from the EU, which began to be discussed almost three years ago, is now questionable, since the British parliament cannot decide on what terms it is going to leave the EU.
Analysts hesitate to predict how the pound will react to the Brexit delay. The British currency could grow stronger if Eurosceptics support Theresa May's attempts to reach an agreement with the EU.
In early deals on Friday, the pound traded near $1.31, which is the middle of the trading range for most of March. The British currency dropped 0.07 percent to $1,3066 at 12.25 GMT, whereas euro strengthened by 0.11 percent to $1.1235.
With an eye to delay of Britain's withdrawal from EU to come into force one needs the consent of all 27 EU members. However, France said it considered it premature to negotiate the next postponement of the Brexit date.
Donald Tusk offers for Brexit a year long delay for policymakers to come to the point, but one needs again the approval of all EU members for such a decision.