The Fed meeting will come to a close on Wednesday. The U.S. dollar exchange rate pending the central bank's decision is changing slightly, while the Japan's yen on the way toward its growth.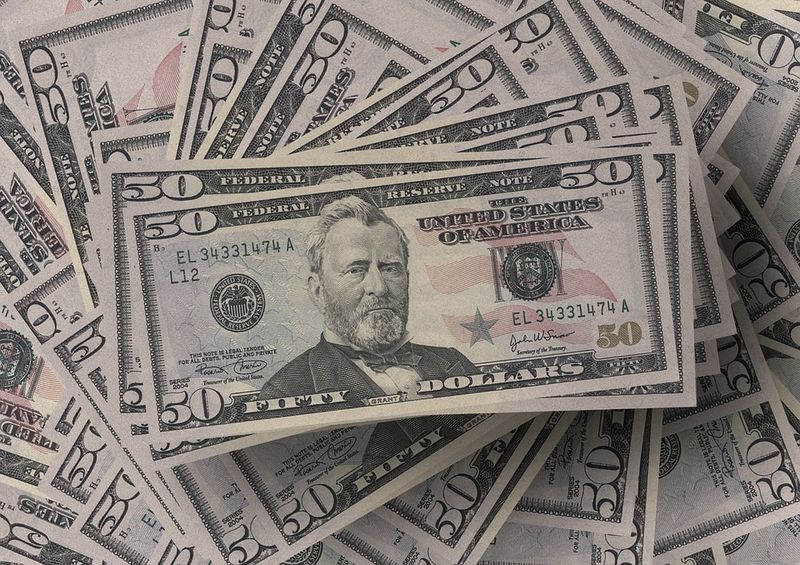 Photo: Pixabay
But in general the market participants refrain from active trading. Analysts expect the Fed to maintain its interest rate at 2.25-2.5 percent, but the majority will favor its decline as early as July, when the situation in the global economy deteriorates.
Hopes for easing the Fed's policy have intensified after the statements of the European Central Bank to do the same, if forecasts of its further growth and inflation do not improve. So, the regulator considers the interest rates cut and asset purchases resumption as basic instruments for the nearest measures.
President Trump blames Europe and China for weakening their own currencies in order to gain a competitive advantage over the United States.
The U.S. dollar dropped against the yen by 0.06 percent to 108.38 on Wednesday at 8.38 GMT.
The British pound and single currency strengthened both by 0.11 percent against the greenback at 1.2568 and 1.1202 respectively.
The ICE Dollar index, as an indicator of the value of the U.S. dollar against 6 major world currencies, went down by 0.07 percent to 97.58.