Within the scope restructuring of the retail structure, Marks and Spencer plans to close 100 stores before 2022. The company had been shut 21 of its stores, and has announced closure of 14 online sites.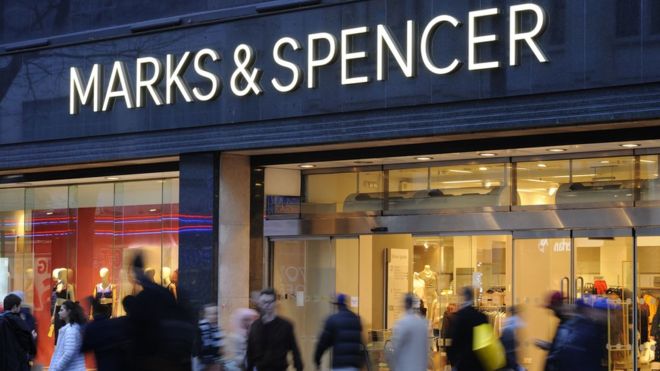 M&S plans to reduce sales on the Internet by a third and increase sales in offline stores. Closure of stores will affect 872 employees.
However, this is a forced step, said Sacha Berendji, its company's retail operations director. This measure makes would prompt customers is going to do shopping at nearby stores, he supposed.
On Wednesday, the retailer reported its annual pre-tax profits tumbled by almost two-thirds to £66.8m.