McDonald's has launched new service "McDelivery" in the UK in cooperation with UberEats.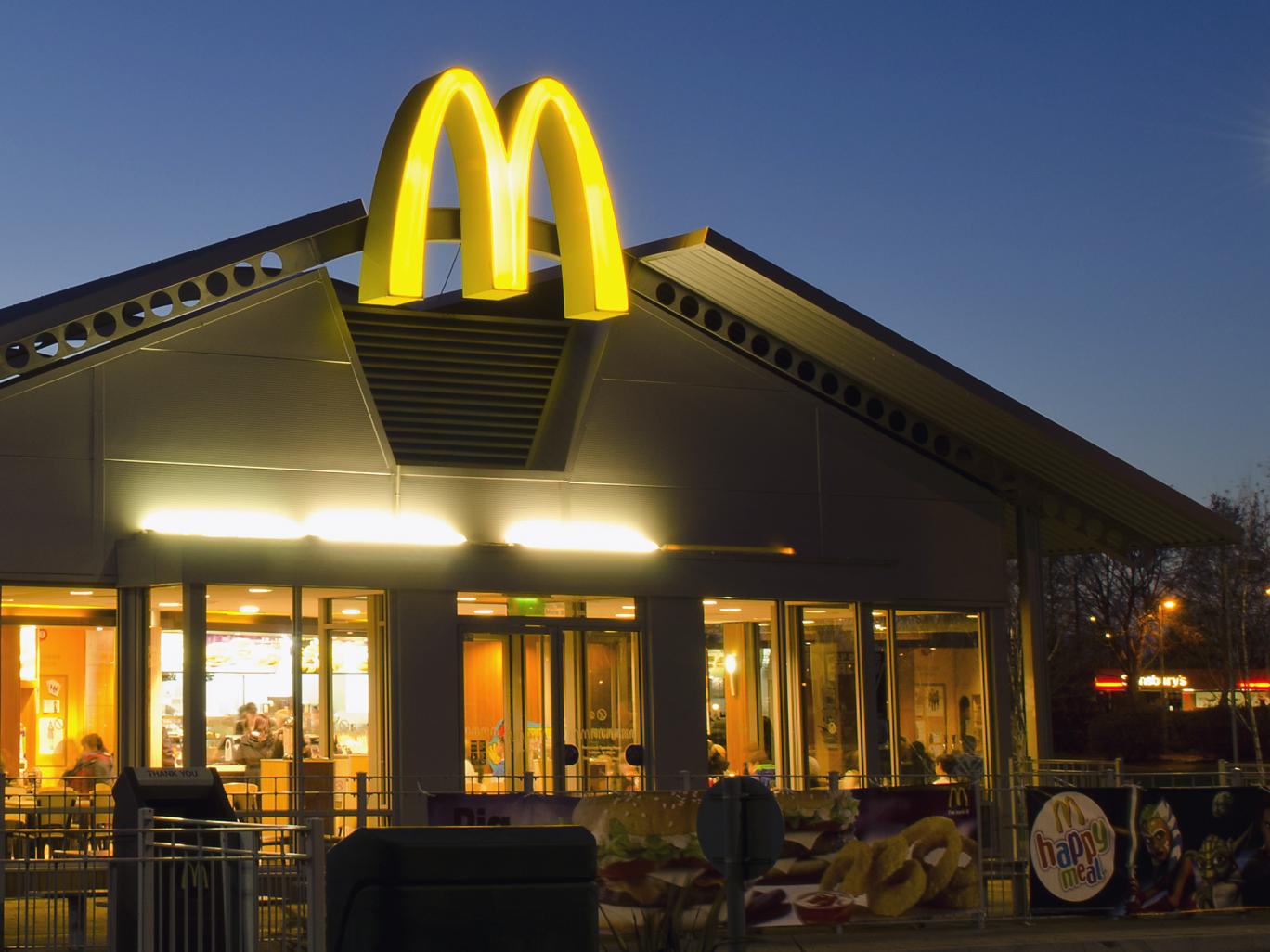 Home delivery is available across 22 locations in London to any address within 1.5 miles of the participating restaurants. The service includes breakfast, lunch and dinner options.
McDonald's expects the service would bring a new level of convenience to UK customers, which can order fresh food through the UberEats app.
According to Mathieu Proust, general manager of UberEats, company is excited to work with McDonald's in the UK and can offer the speed and reliability of food delivery using couriers on bicycles or mopeds.
Photo: Getty Images/iStockphoto