German chancellor Angela Merkel denied the possibility of her resignation from the post until the next parliamentary elections in 2021.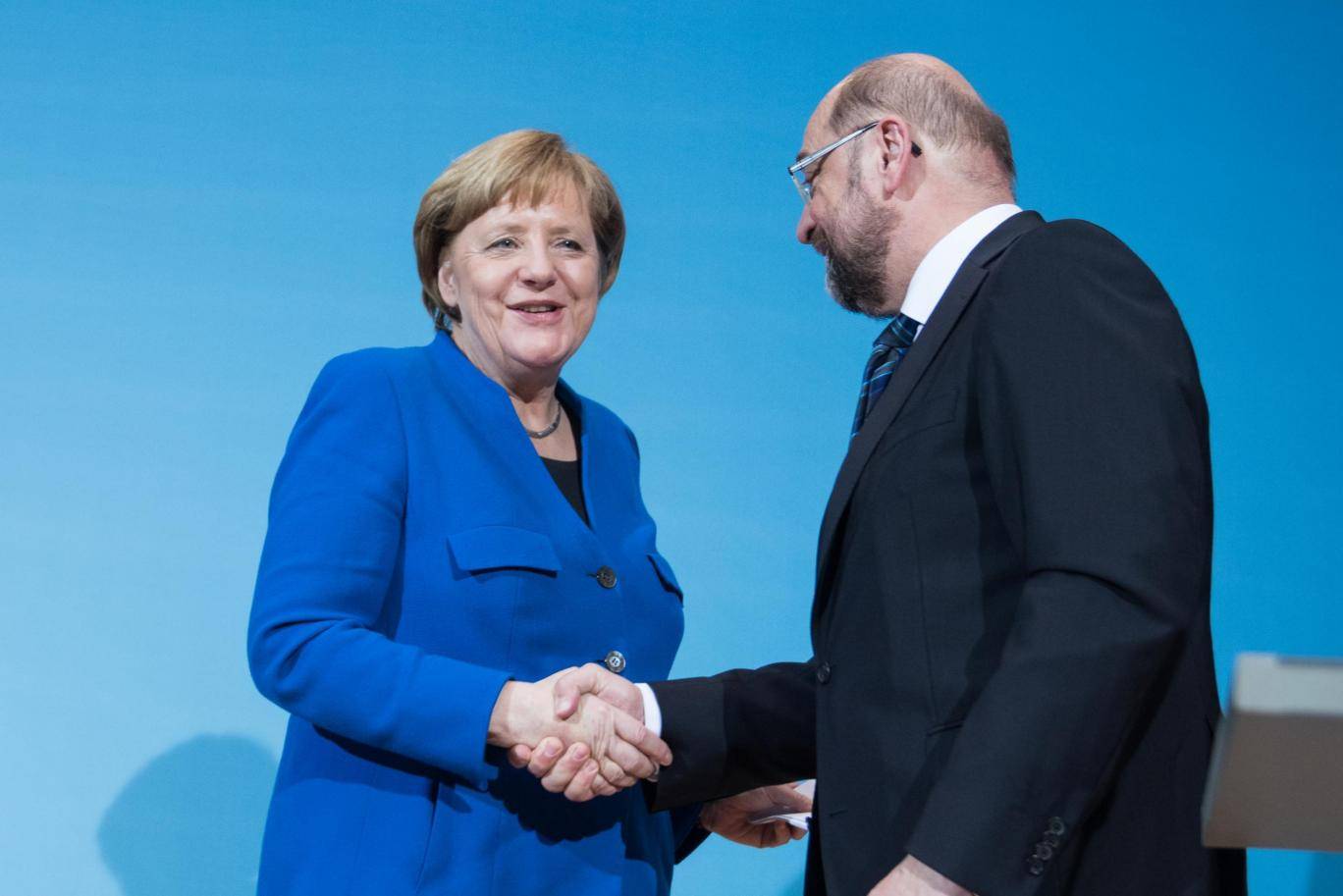 If the Social Democrats' members vote for the creation of a government coalition with the Christian Democratic Union (CDU), she intends to remain head of government until the end of the legislative period, Merkel said in a TV interview with broadcaster ZDF.
The decision to hand the role of Finance Minister to an SPD politician, which is traditionally headed by the CDU representative, was "painful" for Merkel but, in her opinion, "understandable". Ultimately, it is the chancellor who is responsible for the creation of the new government, Merkel concluded.