On Wednesday industrial metals costs ascended after Sino-U.S. talks started another round, feeding expectations for settling a year-long trade row, with nickel achieving a three-month peak.
The Sino-U.S. conflict has bumped metals costs straight down as traders await sluggish monetary development and metals request.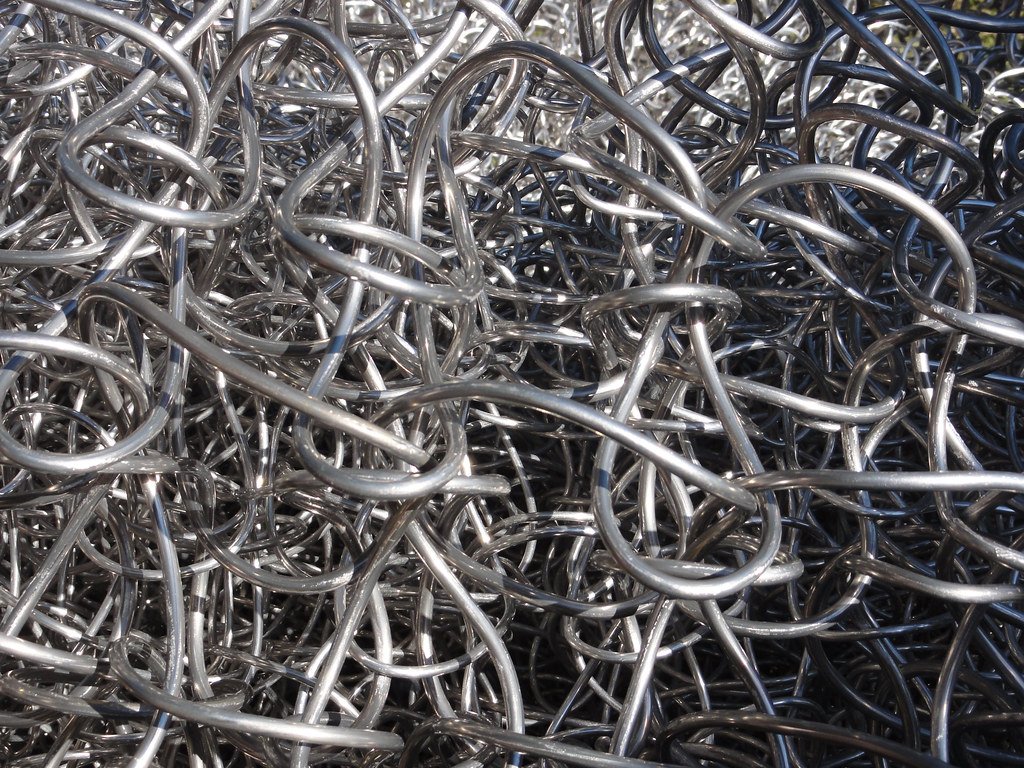 Photo: Flickr
Benchmark nickel on LME climbed up 1.1 percent at $12,845 a tonne after tapping $12,970, maximum since April 17.
Ross Strachan from Capital Economics reported that faint supply and demand fundamentals mean costs of the stainless steel metal will probably slide to $11,000 before the year's over.
LME copper gained 1 percent at $5,878 a tonne, aluminum was bid up 0.6 percent at $1,830, zinc added 0.8 percent at $2,380.50 and lead progressed 1.1 percent at $1,943.
Tin went against the trend and was bid low 0.8 percent at $18,075 a tonne.